Three Books to Simplify New Knitting Skills
Originally posted 2020-09-06 08:00:53.
A Few of My Favorite Helpful Knitting Books
Sometimes when learning a new skill, a simple book is the best resource. Nothing too fancy or complicated, but a book with great instruction that is easy to read and contains lots of photos. These three books simplify new knitting skills with easy to follow instructions and color photos to make learning a new stitch or technique easy and fun! As my favorites, these books are also very helpful in designing original garments and accessories, add beautiful elements to each design and are easy methods to learn.
Disclaimer: This post contains links to products recommended for this project. When the link is clicked and a purchase made, I receive a small commission. Trust me, they are relevant to the post and are actual products I use! I am not affiliated with the authors of these books in any way (just a huge fan!).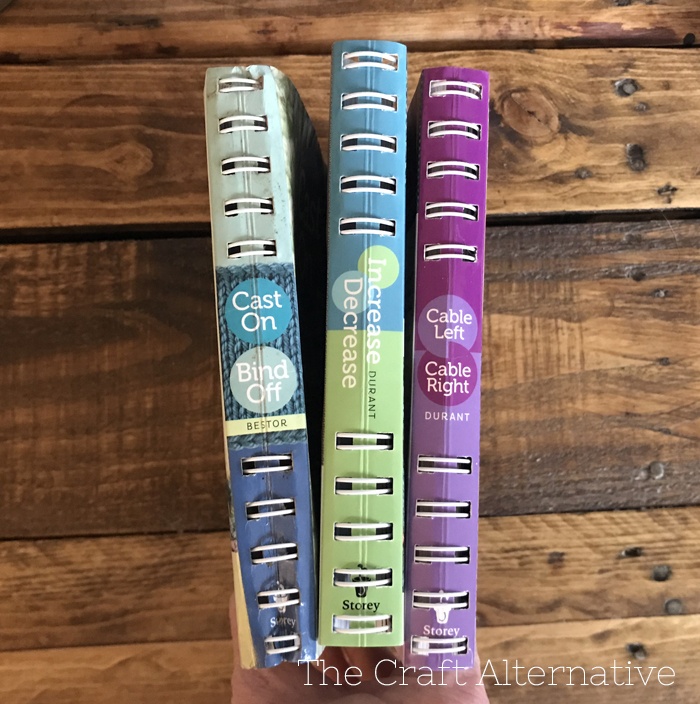 Cast On and Bind Off
This book, Cast On and Bind Off by Leslie Ann Bestor (<– affiliate link!), is a great resource for learning easy cast on and bind off stitches for a variety of different projects. There are basic cast on and bind off methods, as well as techniques for items that need to stretch (sock cuffs and hems) and items that are circular (like hats constructed from the top down!). The different methods are easy to learn and they definitely add a professional touch to any garment or accessory.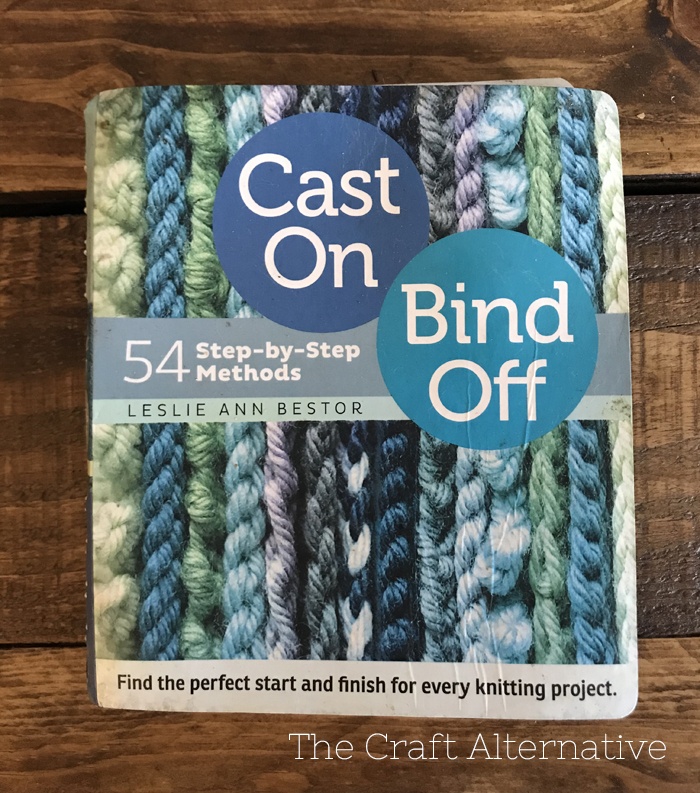 Cable Left and Cable Right
Cable Left and Cable Right, by Judith Durant (<– affiliate link!), features 94 different cable patterns. Cables are actually really easy to knit, and the variations outlined in this book are not only easy to learn but they are perfect for scarves, hats, sweaters and even socks! Seriously, cables are fun, and add interesting texture and complexity to a simple project! There is even a chapter at the end about things to keep in mind when incorporating cables into an original design (which is extremely helpful when creating your own items).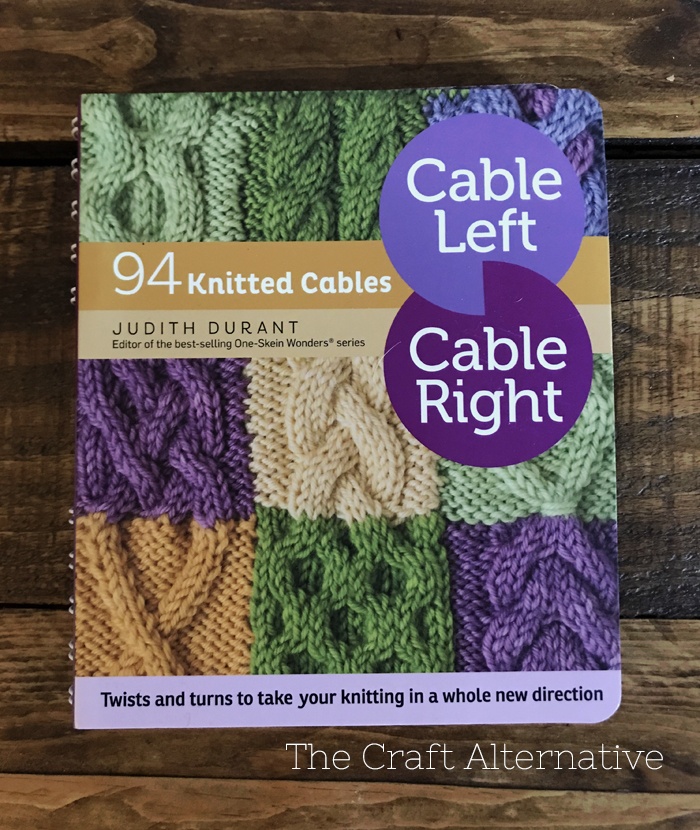 Increase Decrease
Increase Decrease, also by Judith Durant (<– affiliate link!), shows step-by-step methods for adding increases or decreases in any design. Increases and decreases are used in shaping garments such as sweaters (sleeves and waist shaping) and the crown of hats. Increases and decreases also add a unique visual element, especially when using a plain, solid yarn. At the end of the book, there is a chapter on altering lace patterns as well as increasing or decreasing with two colors of yarn.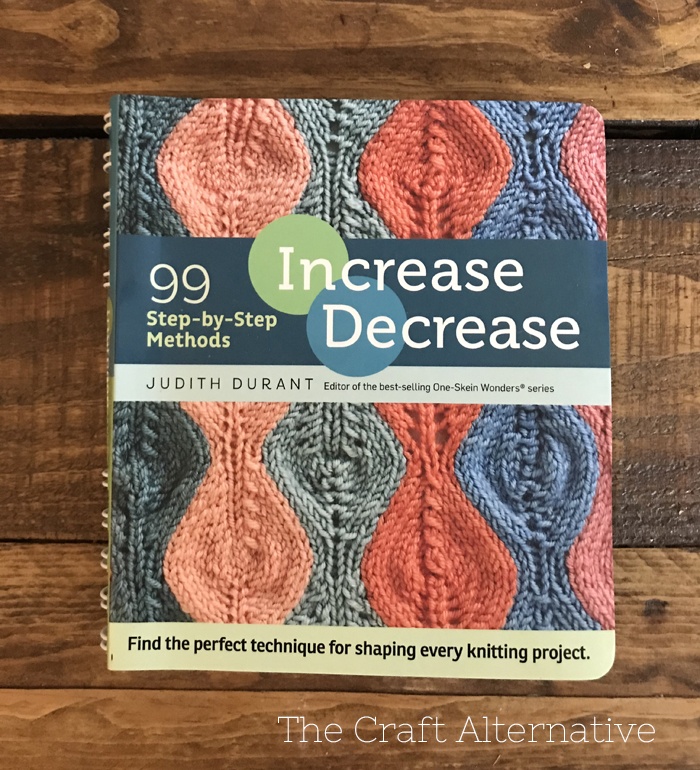 Each of these three books to simplify new knitting skills are excellent additions to any library, and will be referred to frequently! I love them because they are easy to follow, especially with the full-color photographs. They are definitely a few of my favorites! If you're a beginning knitter, here are a few resources to learn to knit!
Do you have favorite knitting books that really love? Share them in the comments below!