Learn to Knit – Resources for Beginners
Originally posted 2020-09-04 13:32:23.
Knitting Resources for Beginners
I have been crafting almost my entire life and didn't get the hang of knitting until about 10 years ago. Since then, I have made countless garments and accessories, with my favorite being socks! I've compiled a list of free knitting resources for beginners to learn the basics and be well on the way to making fabulous projects!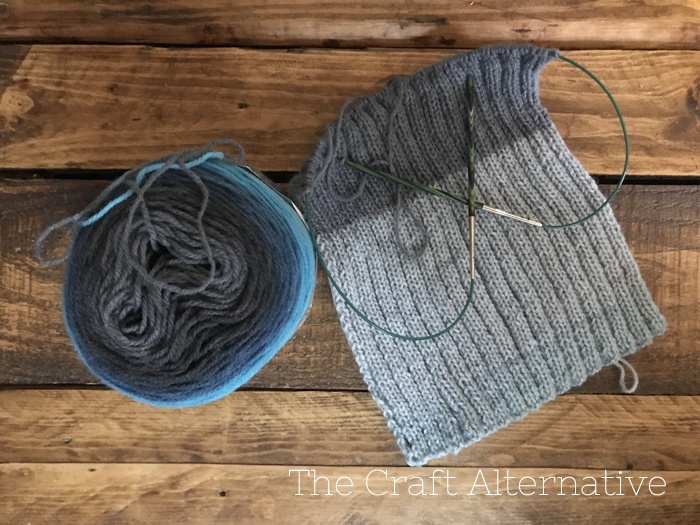 Craft Yarn Council
The Craft Yarn Council is a great place to learn to knit or crochet with videos as well as written instructions with illustrated diagrams. The CYC also sets the standard for sizing, symbols, yarn weights and how to read patterns. They offer free, beginner friendly patterns so beginners can practice as they learn or knit to give back to the community! Plus, they also offer Certified Knitting Instructor training which is definitely on my to-do list!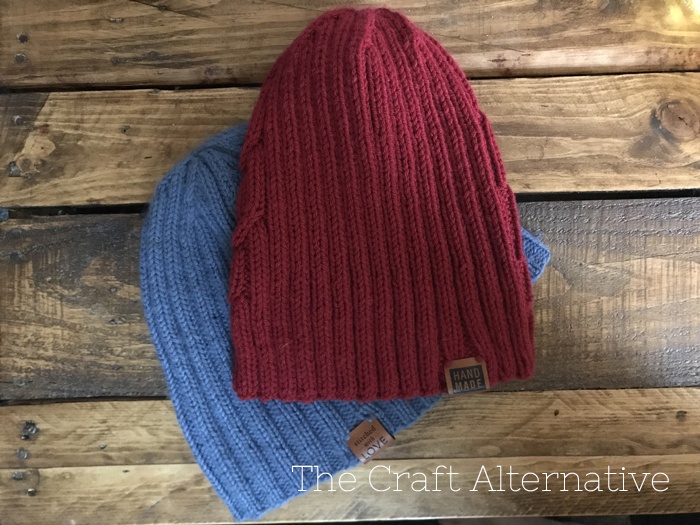 Knit Picks
Knit Picks is my favorite yarn retailer with hundreds of patterns (both free and for sale) as well as a learn to knit series with videos. There are also step by step photos showing how to cast on, the knit stitch, the purl stitch and how to bind off. As a warning… Knit Picks offers some of the most fabulous needles, tools and yarn, and it's easy to hoard it all! They are very affordable so it's easy to get quality supplies that help produce great results – even for a beginner! This is definitely one of my favorite knitting resources for beginners!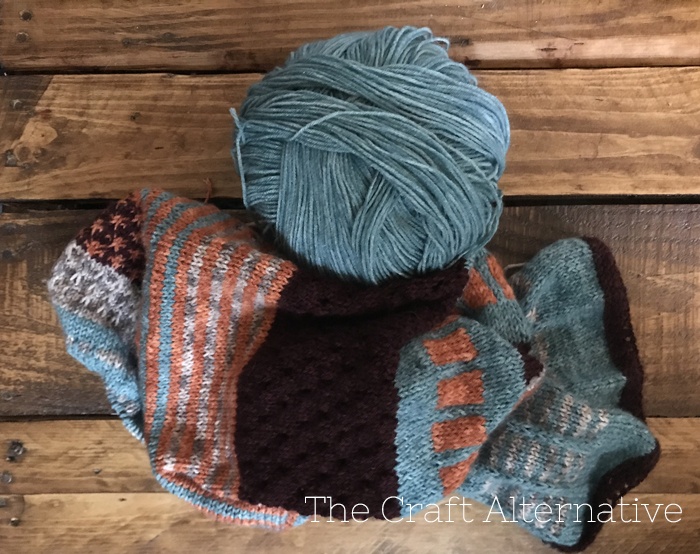 All Free Knitting
All Free Knitting is the ultimate resource with plenty of how-to instruction and a plethora of patterns to put those skills to good use! The instruction includes the basics as well as transitioning from straight needles to circular needles (circulars are my favorite!) and calculating how much yarn is needed for a project. There are also a ton of free beginner friendly patterns including lace (which truly isn't that hard!).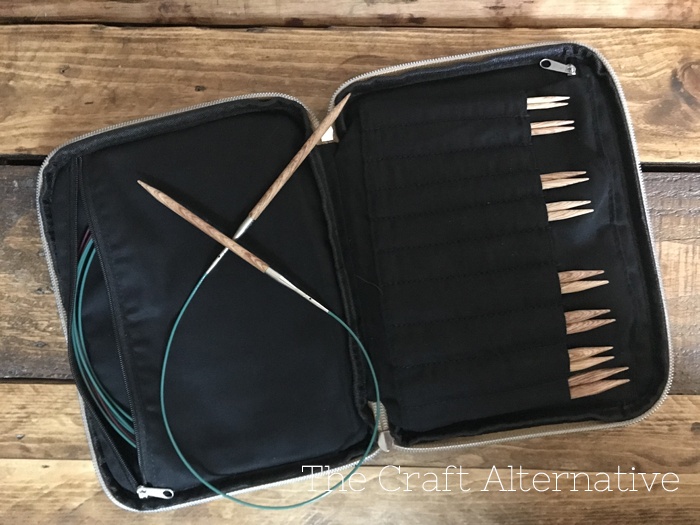 A Few of My Favorite Resources and Patterns
Here is a short list of resources and patterns that are essential to knitters of all skill levels… The list includes simple stitches (because trust me, a beginner is NOT tied to the knit and purl stitches alone!), super-easy patterns to jump right into as well as a couple other free pattern sites!
There are so many other knitting resources for beginners on the internet and this list just covers my personal favorites. There are also plenty of instructional videos on YouTube, as well as reference books that can be purchased from Amazon or eBay and lots of other blogs dedicated to knitting. With a little practice, anyone can be a fabulous knitter! Do you have a favorite knitting resource? Leave a comment below!
Visit TheCraftAlternative.com for more project inspiration!