How to Make a Pillow Form
Originally posted 2014-10-03 08:00:01.
Easy Way to Make a Pillow Form
When making pillows, a good pillow form can make all the difference, right? Of course, pre-made pillow forms are readily available but what if you need a custom size? Pillow forms can be very expensive so let me show you how to make a pillow form that gives professional results without breaking the bank! These pillow forms go way beyond sewing a square and stuffing it with polyester fiberfill plus they can be washed without clumping or distorting!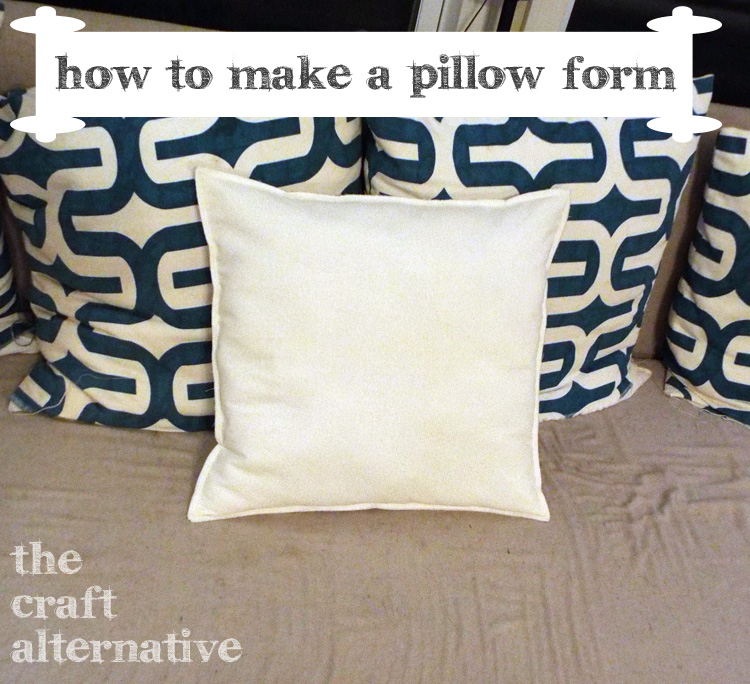 Materials:
Cotton or broadcloth fabric for each pillow
Batting (quilt or upholstery)
Fiberfill (<– affiliate link!)
Matching thread
Step One
Pre-wash and dry the fabric for the pillow form. Cut two squares or rectangles to the desired size adding 1/2″ for seam allowances (1/4″ seam allowance each side).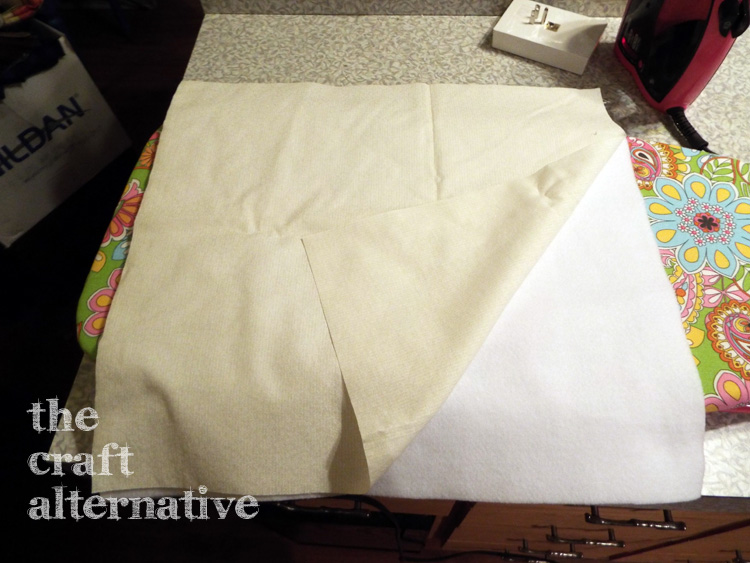 Step Two
Cut two pieces of batting the same size as the fabric pieces. Layer the batting between the fabric pieces, and sew a 1/4″ seam on three sides. The seam is on the outside and can also be serged or zig-zagged, if preferred.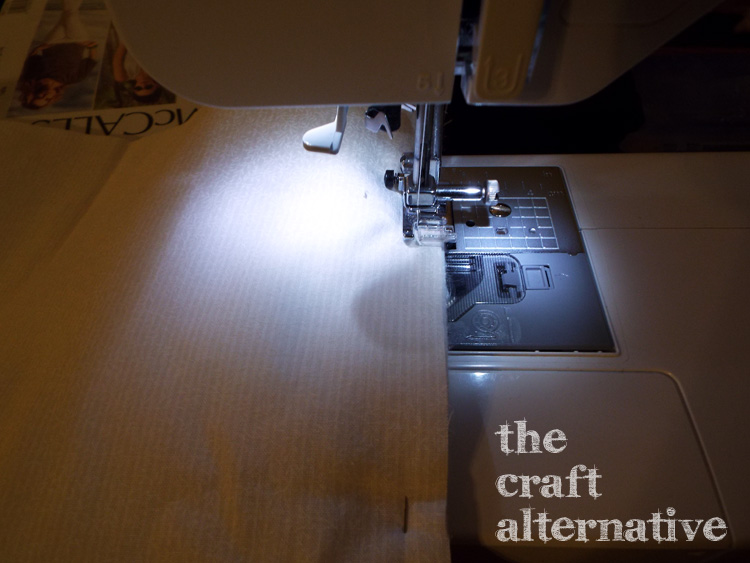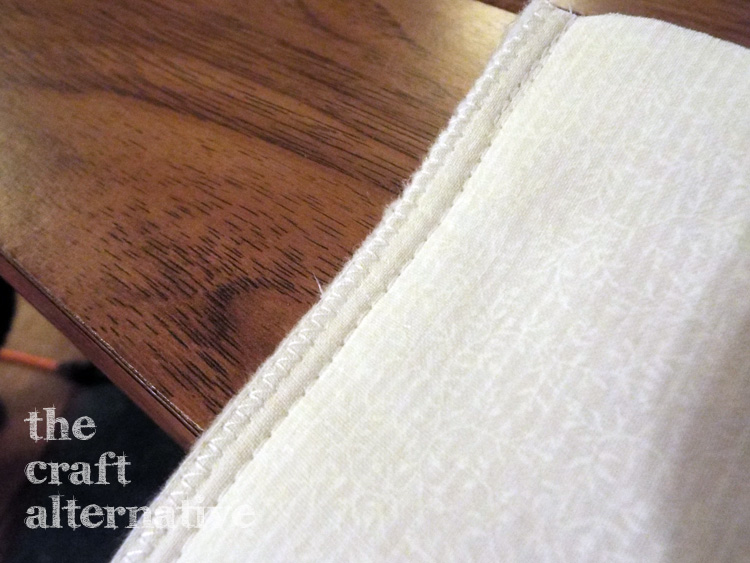 Step Three
Add the fiberfill to the inside of the pillow form, between the layers of batting. For best results, pull the fiberfill apart in tiny pieces. Stuff the pillow to the desired size.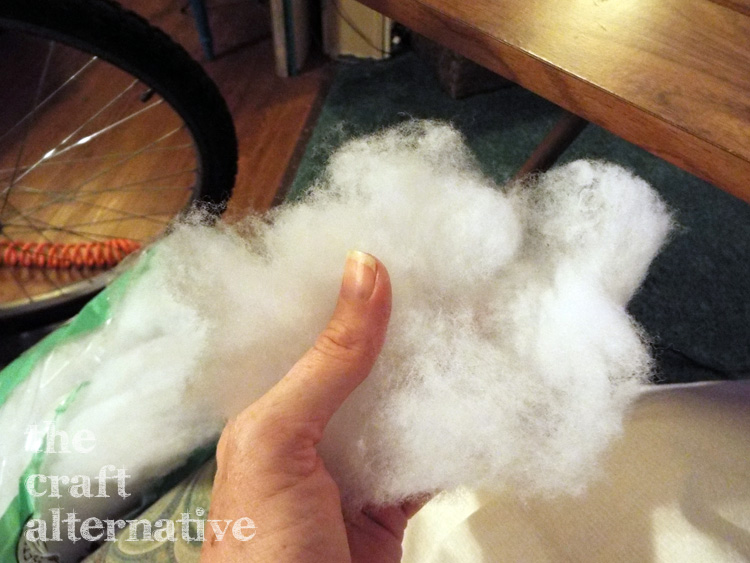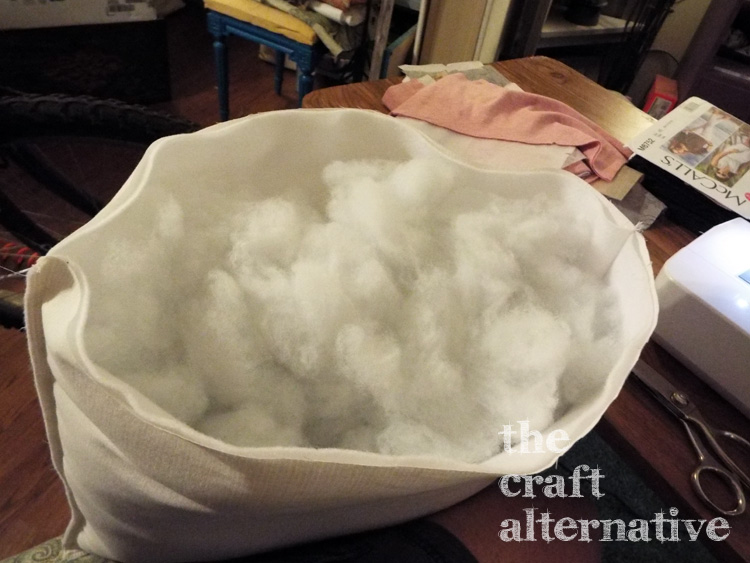 Step Four
Push all of the fiberfill down as far as it will go and pin the opening closed. I find it to be much easier of the pins are placed about an inch or more from the top – it makes it easier to wrestle the pillow form under the presser foot of the sewing machine! Sew the opening closed with a straight stitch, then serge or zig-zag stitch, if desired.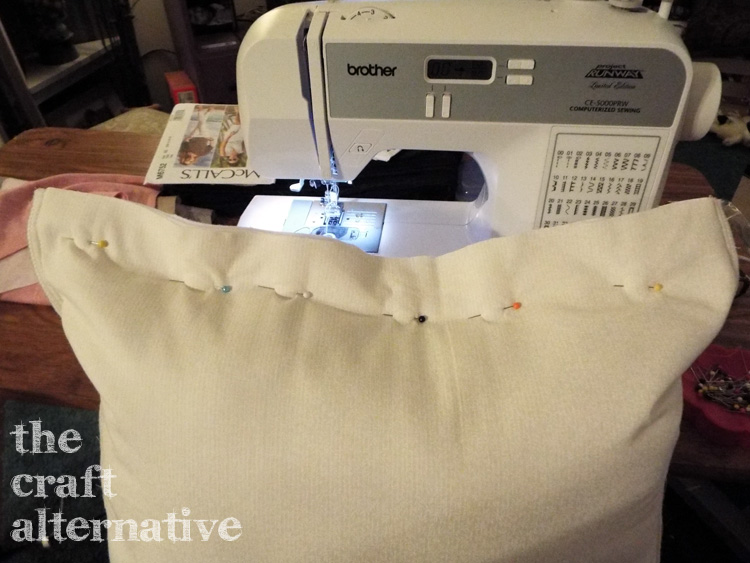 There you have it – an easy to make a pillow form that looks professional and keeps its shape through the wash! Fabulous and inexpensive, right? Now that you've made pillow forms for your fabulous pillows, you can check out this post on how to make piping for the edge!