How to Make Fabric Piping
Originally posted 2014-12-11 08:00:06.
Make a Decorative Edge for a Pillow
To me, there are many ways to add detail to the edges of a pillow and piping is definitely my favorite go-to detail! Piping adds a crisp and professional edge to pillows, and it so easy to make! Piping isn't only for pillows – it can be used on quilts, table linens, garments, upholstery projects, seat cushions, etc. If you can use a sewing machine with a zipper foot, you can make piping. So, let me show you how to make fabric piping…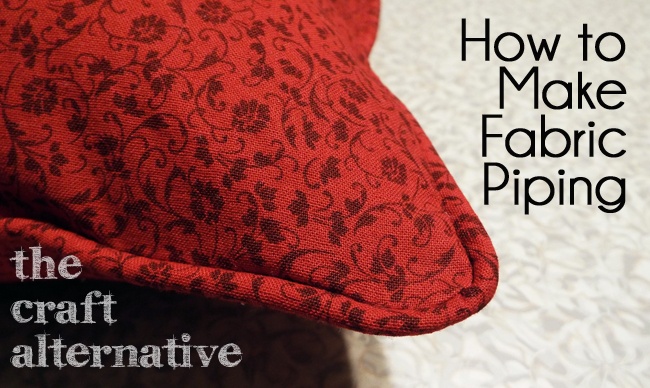 Supplies:
Continuous bias fabric strip
Filler cord (<– affiliate link!)
Contrasting thread
Sewing machine with a zipper foot
Determine how long the piping will need to be for the project. If the piping is being used on a pillow, measure all four edges of the pillow and add about 2″.
Determine how thick the filler cord is… The cord I used measures 3/8″. (I buy mine in bulk on eBay on rolls because I make a lot of piping!!) The width of the bias strips will need to measure the width of the cord times two plus a seam allowance times two. In other words, my strips would be cut at 1-3/4″ wide which will cover the cord and allow for a 1/2″ seam allowance. The width of the strips can be adjusted for differences in cord width.
Cut the bias strips using your favorite method. Fold the bias strip over the filler cord and stitch close to the cord with the zipper foot. Sometimes, I guide the fabric covered cord at an angle through the zipper foot which allows the seam to be super-close.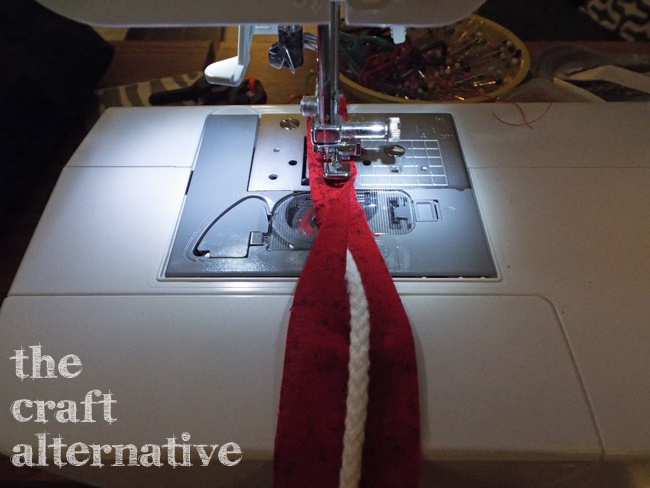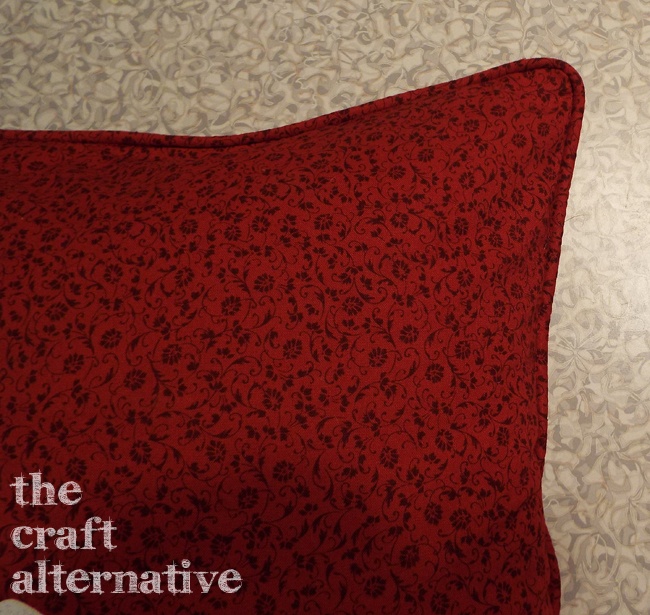 That's it. Crazy easy, right? Piping is so easy and really adds a nice touch to the seam of any project. Have any questions about how to make fabric piping? Leave a comment below!