How to Update Hanging File Folders
Originally posted 2012-09-06 08:00:59.
Add a Fun Touch to Hanging File Folders
Over at my other site, Designs by Studio C, I shared a file cabinet I built to organize my messy desk and created plans to build one for yourself, so why not give the hanging file folders an update, too?
Let's admit it – hanging file folders are not very attractive. They are certainly very handy but can get ratty and worn very quickly. Updating the folders will add a pretty touch to your organization project! Scrapbooking paper is the main component in this makeover. It is so abundant that there is sure to be something for any decor – including the man cave! Follow along as I show how to update hanging file folders!

Materials:
I had to cut approximately 1/4″ off of the paper to fit the width of my file folders.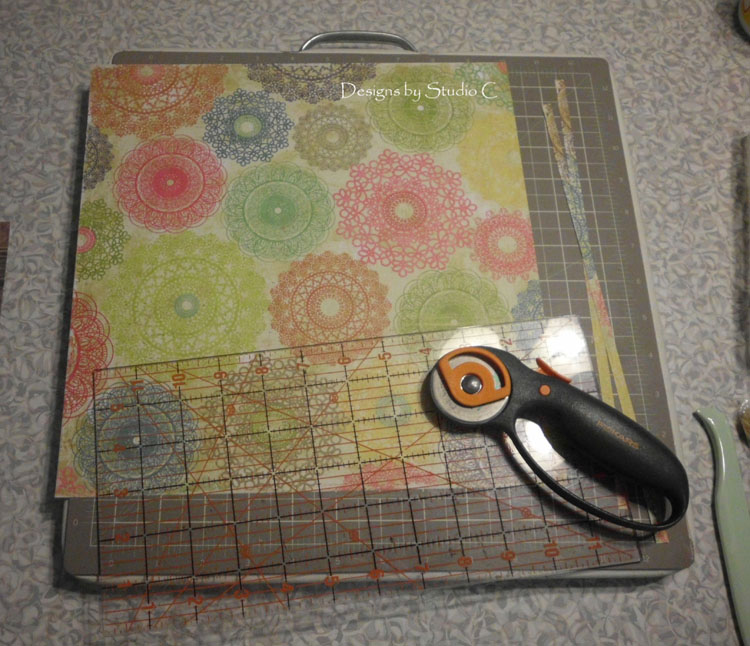 Score a 1″ fold at the top of each sheet of paper using a scoring tool or a butter knife.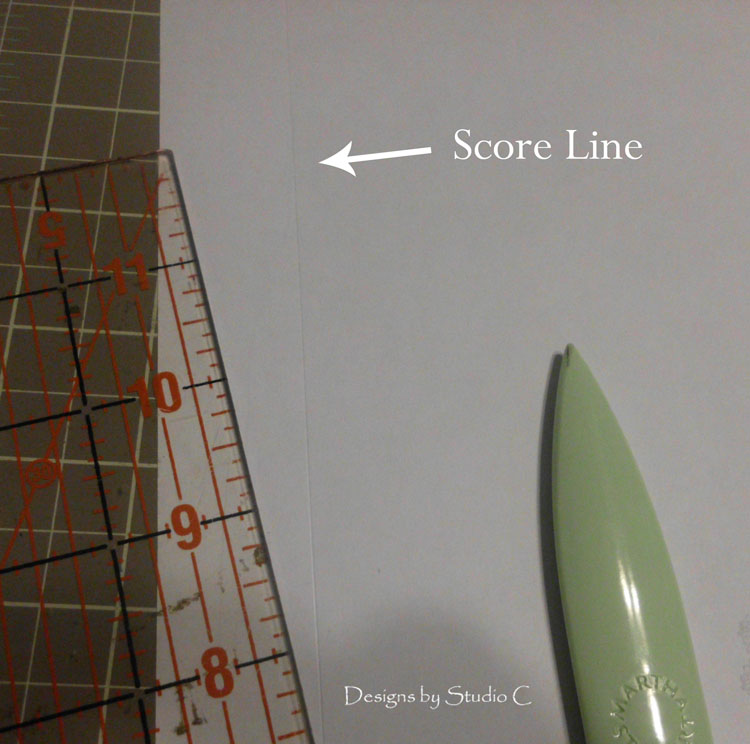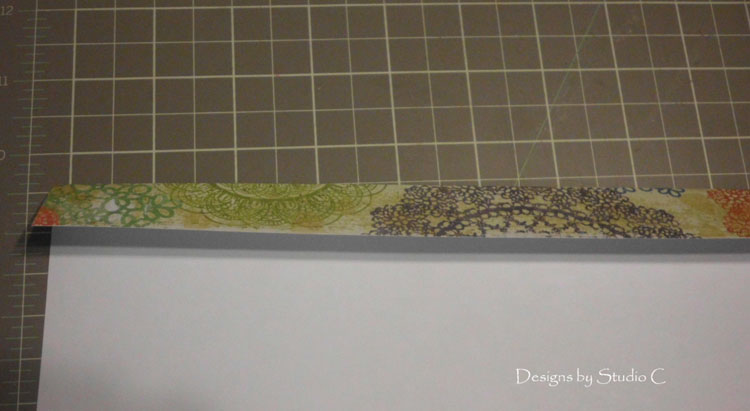 Spread a coat of Mod Podge on the file folder and apply the paper, smoothing out any bubbles.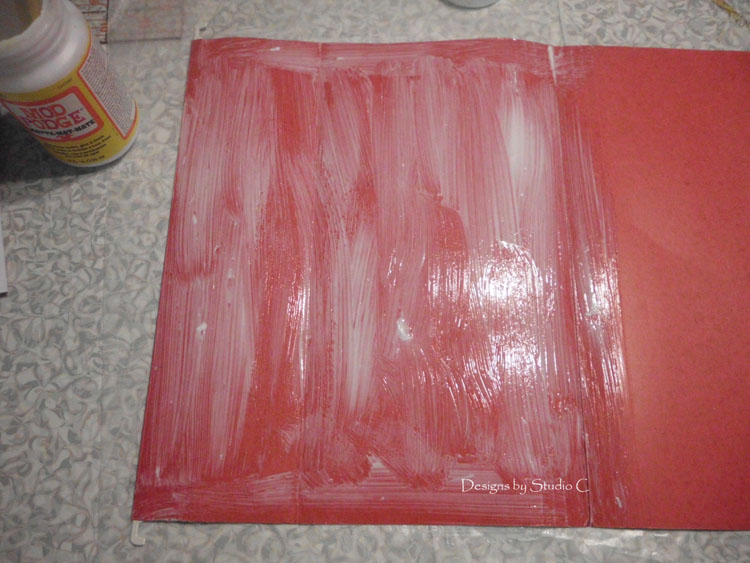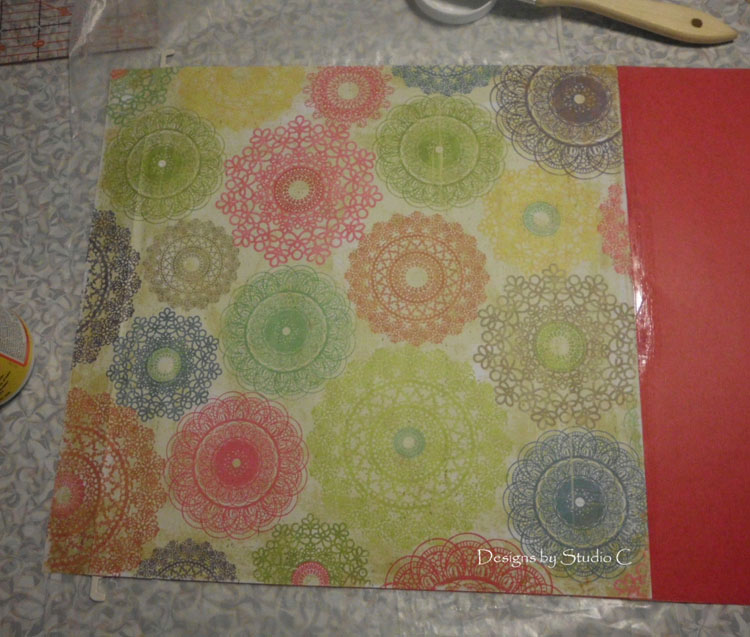 Apply a little Mod Podge to the inside of the folder to allow for the scored fold.
Cut approximately 2-1/2″ off of the length of the second piece of paper. Repeat the process for applying the paper to the other side, overlapping the bottom.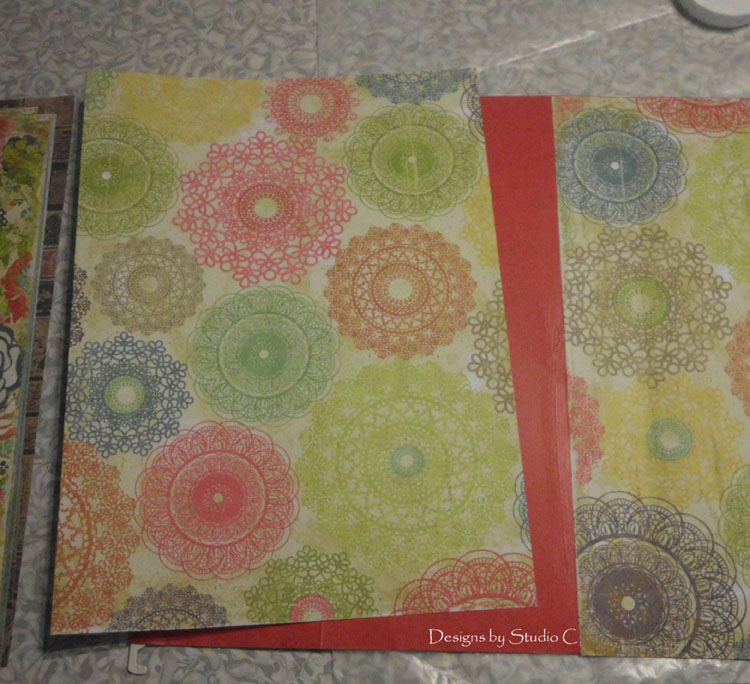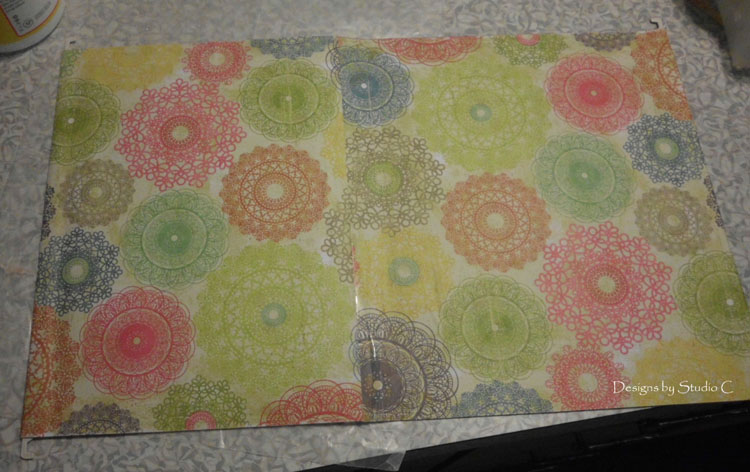 Now organizing paperwork will seem like less of a chore with these pretty folders… Maybe not!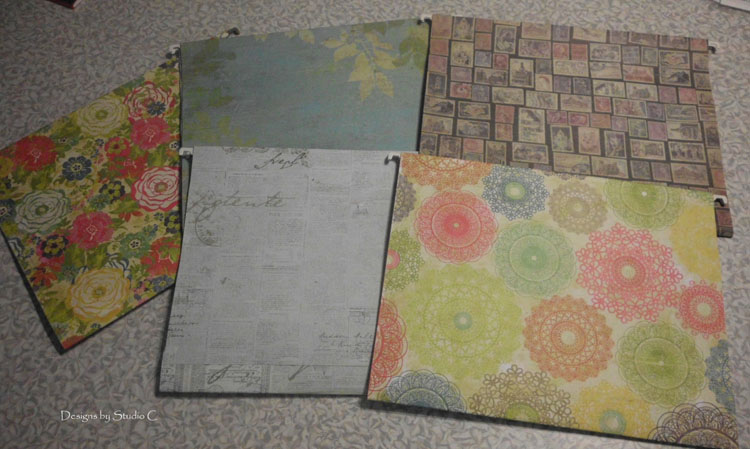 These folders would make a great gift for someone with a new job or for a college student! Any questions or comments about how to update hanging file folders? Leave a comment below!