How to Make a Mirrored Sunburst Wall Art Piece
Originally posted 2012-07-03 08:00:52.
Cheap and Easy Wall Art
In my quest to update The Han's room from tween to teen, I created this wall art piece especially for her! It adds a pop of color and a touch of sparkle that she loves so much! Let me show you how to make a mirrored sunburst wall art piece…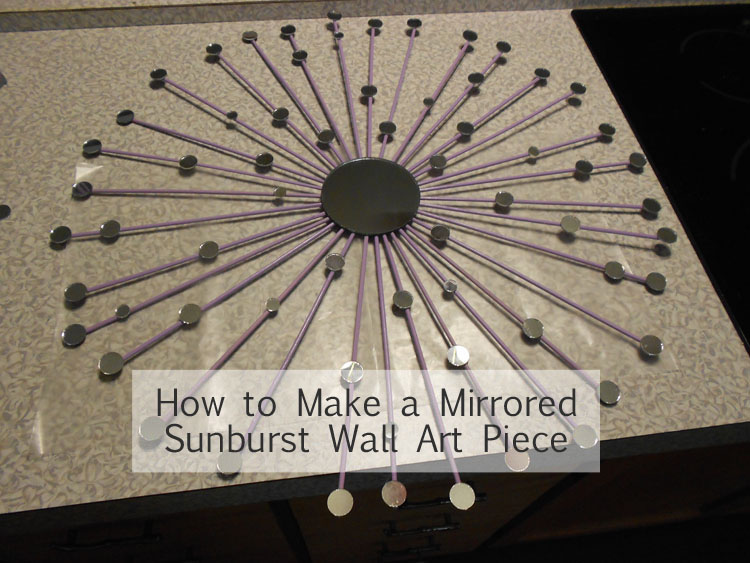 This is one of the most inexpensive pieces to create – a few mirrors, spray paint, and bamboo skewers! That's it!
Materials:
4″ mirror (<– affiliate link!)
Assorted smaller mirrors
Bamboo skewers
Spray paint
Soda can tab
Hot glue gun and glue stick
The easiest way to paint the skewers is to stick them in a piece of floral foam so that they stand up. Use two coats of spray paint to make sure each of them are thoroughly painted!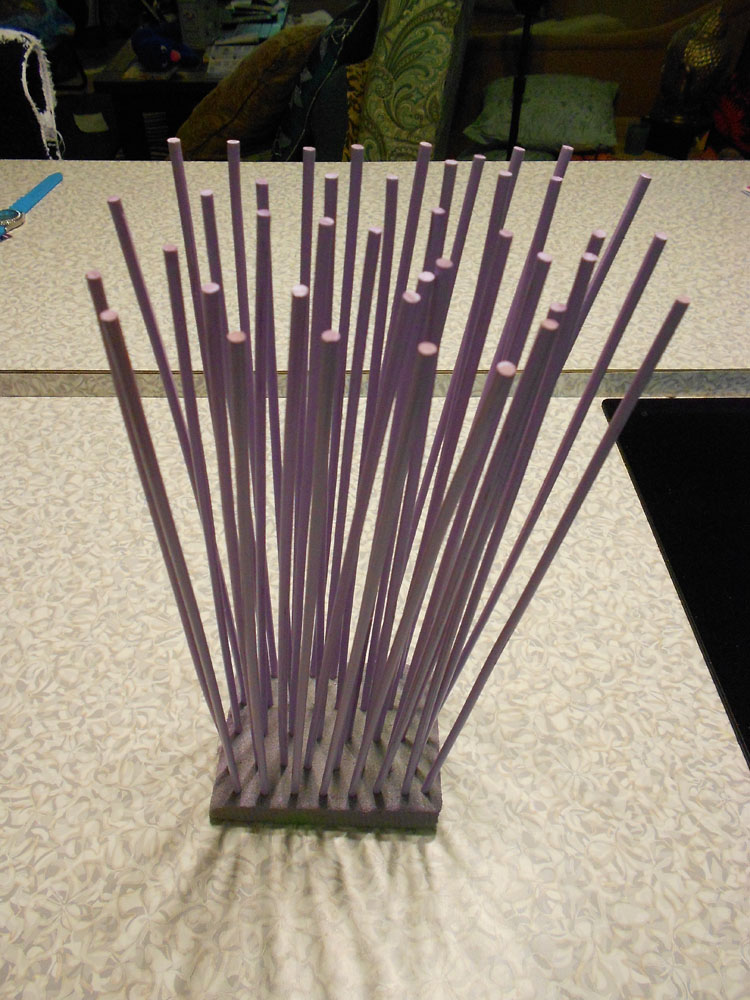 Draw lines as a guide on the back of the mirror. Start by finding the center and drawing "wedges". My mirror had sixteen wedges.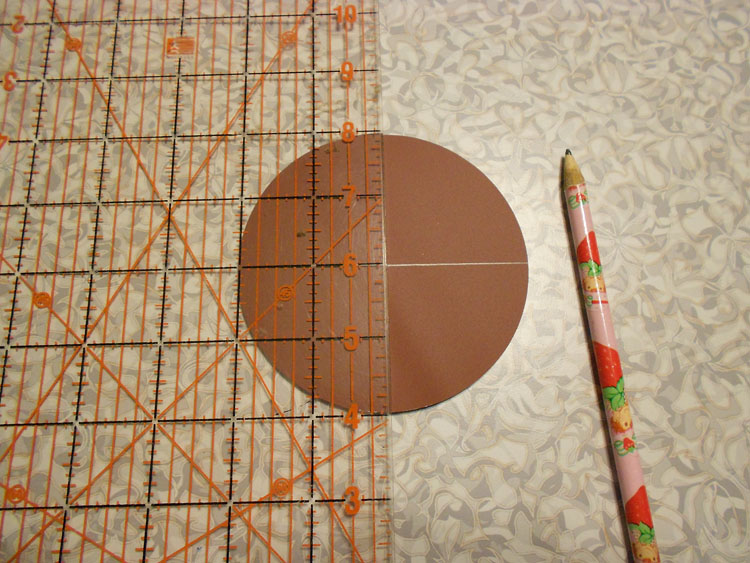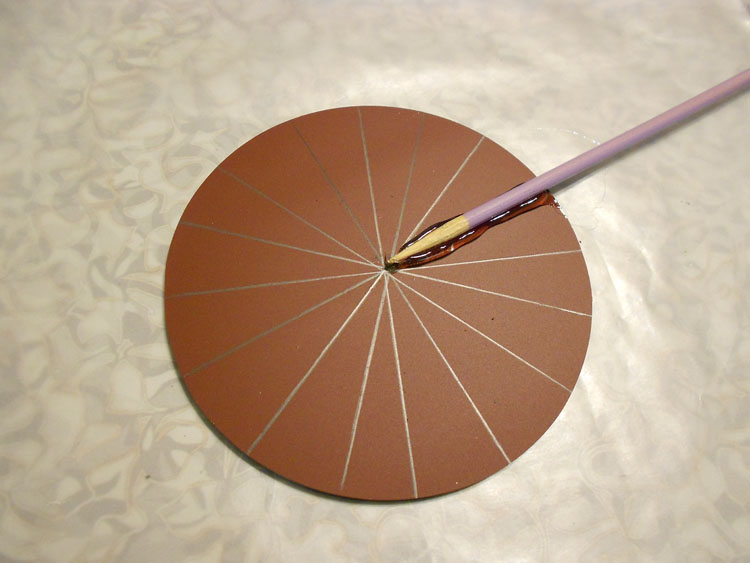 Use the glue gun and put a bead of glue on a line. Add the skewer with the unpainted point in the center. Continue all the way around.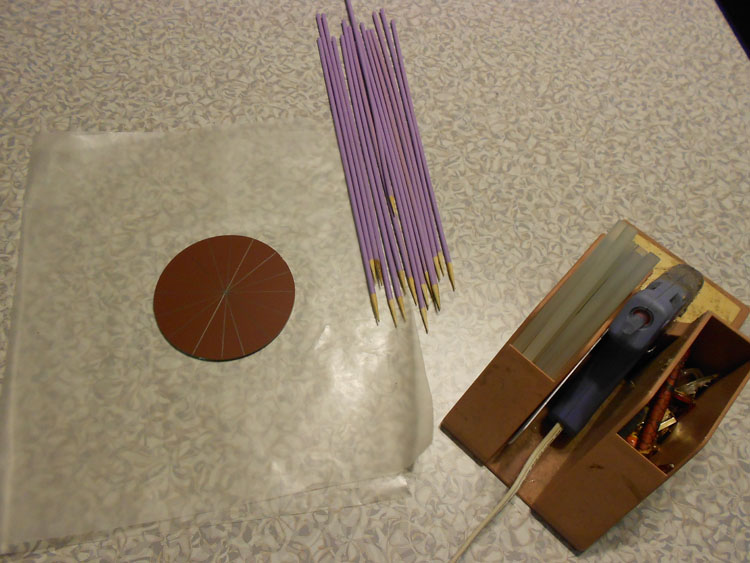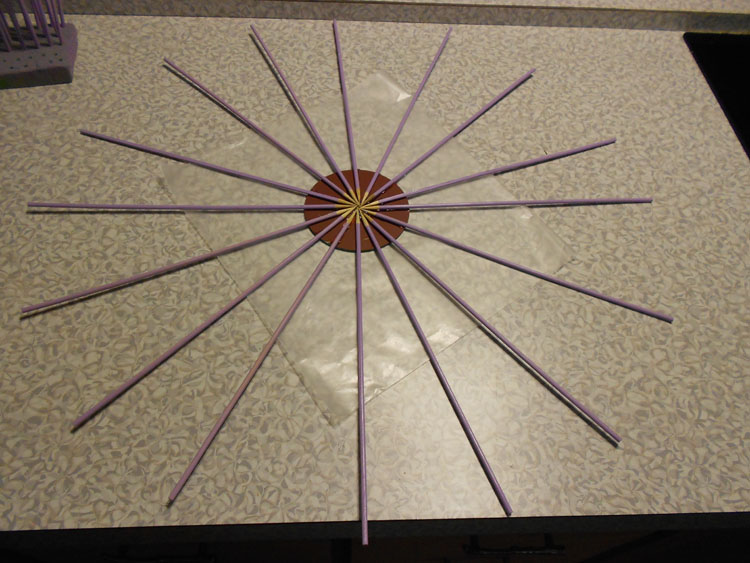 Now add more skewers in between each line.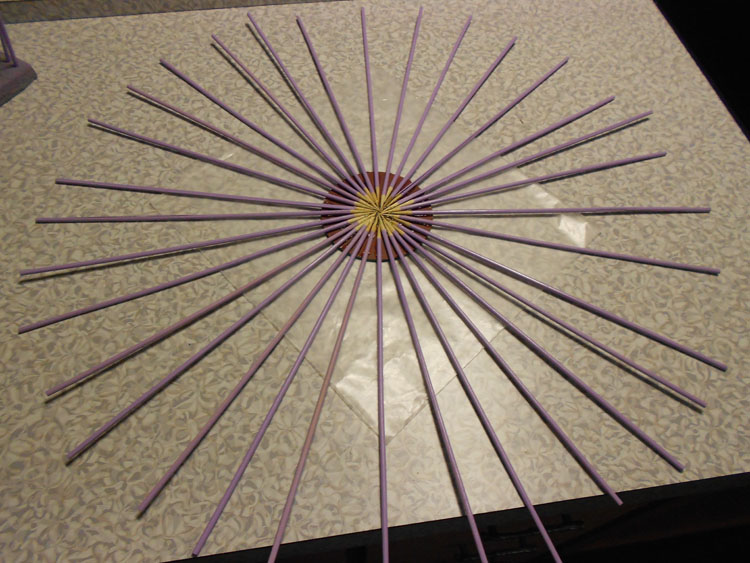 Take the soda can tab and slightly bend with a pair of pliers. Be careful doing this as the edges are sharp… Don't ask me how I found this out! Glue to soda tab on the back of the art piece.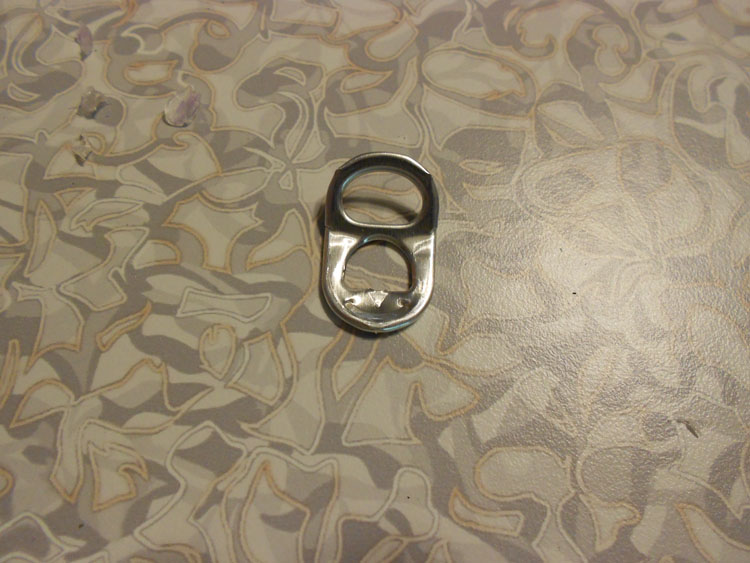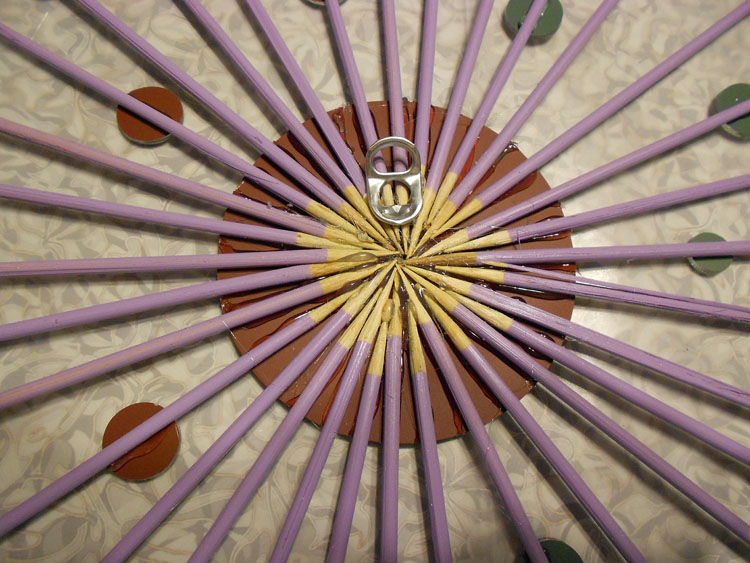 Turn the art piece over and glue mirrors at the outside edge of each skewer as well as randomly scattered through the center.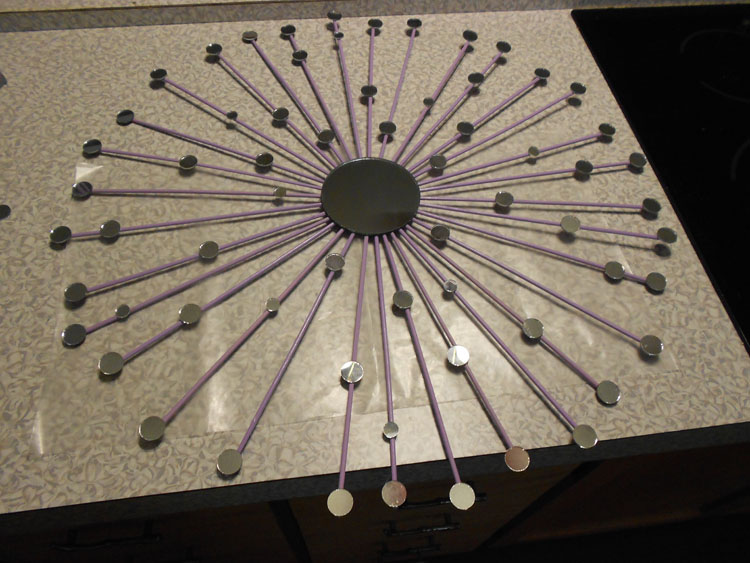 Clean the mirrors and hang the art piece! Awesome! Have any questions about how to make a mirrored sunburst wall art piece? Leave a comment below!