Make a Fabric Hot Pad Using Birdseed
Originally posted 2012-07-07 08:05:02.
Protect Your Countertops with These Awesome Hot Pads!
This isn't your typical hot pad… This one has channels sewn into the fabric that are filled with birdseed! Yep, its true – birdseed! It works wonderfully to protect your countertops or table from hot pans or dishes. I made several of these hot pads a few years ago using regular cotton quilting fabric. They held up really well until one of the cats got a hold of it. Actually, I was looking for an excuse to make new ones to match my updated decor – thanks, kitties! (For the record, the hot pads lasted about 12 years!) This is a super-easy and super-cheap project… Basic sewing skills are all that is needed! These can be made in any size and they would especially make great gifts! I made a small one for a teapot or mug, also, and you could make a table runner to match!  So let me show you how to make a hot pad using birdseed…

Materials:
Fabric of your choice (I used cotton duck)
Rotary cutter or scissors
Ruler
Pins
Sewing machine & thread
Funnel & birdseed (<– affiliate link!)
Start by cutting your fabric 1″ larger than the finished size of the hot pad (to allow for a 1/2″ seam allowance on all sides). I wanted mine to be fairly large so I cut two squares at 12″ x 12″, which will give me a hot pad measuring approximately 11″ x 11″. Place the fabric right sides together and sew around three sides. Use a relatively small stitch so the birdseed doesn't work itself out of the seams!
Clip the corners (so they will lay flat), turn right side out, and press. Press a 1/2″ hem at the opening.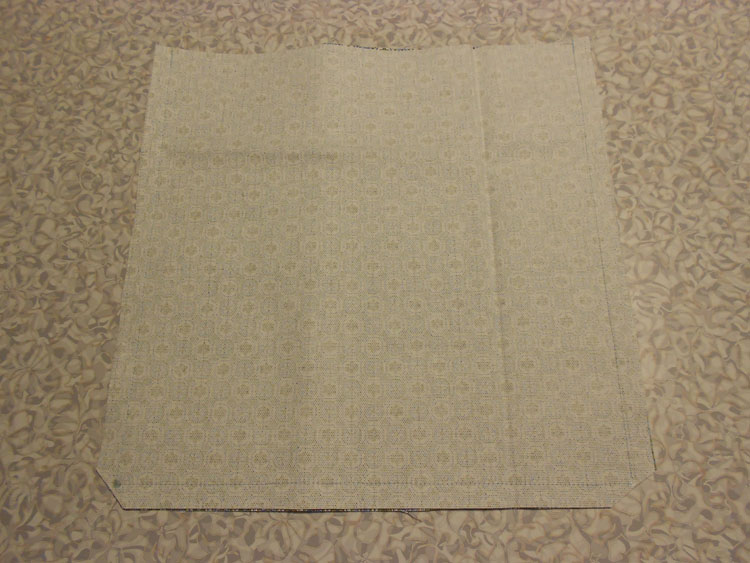 Press a 1/4″ hem at the top of the hot pad.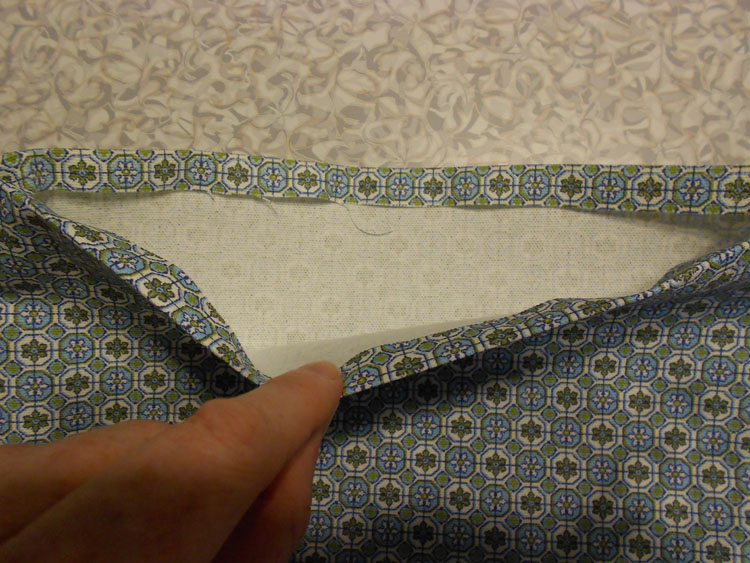 Sew approximately 1-1/4″ "channels" across the fabric.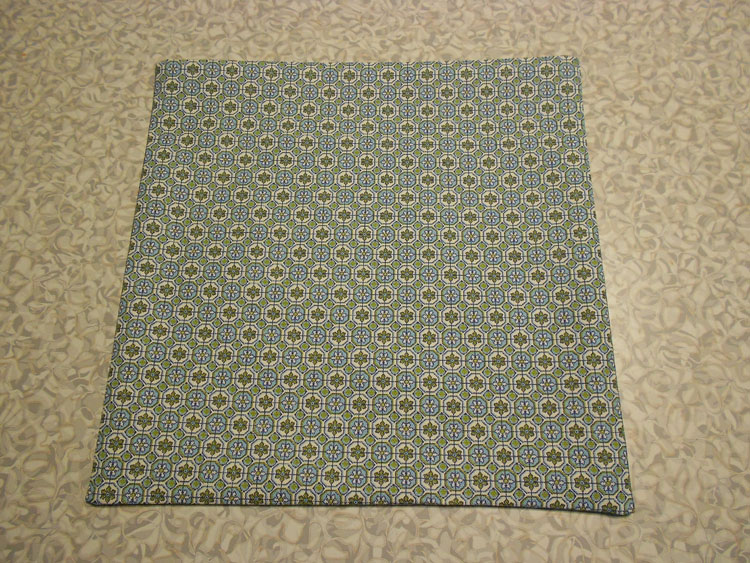 Using a funnel, fill each channel with birdseed. The channels do not have to be packed tight but they should be full.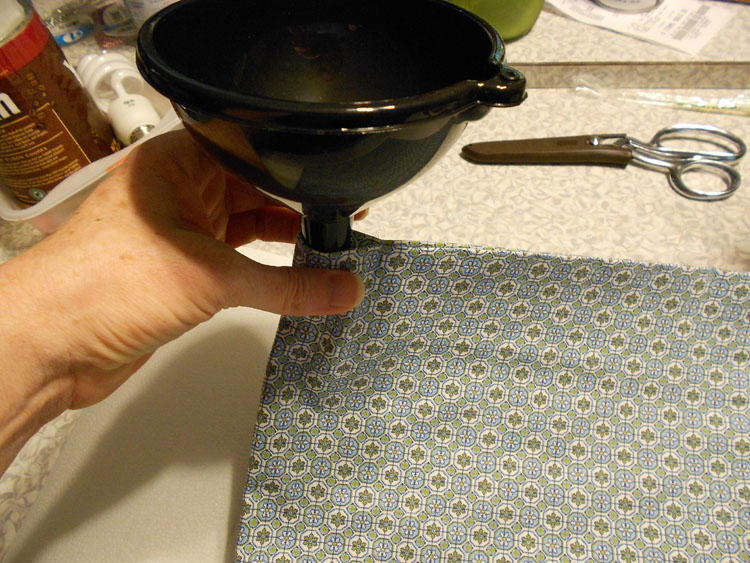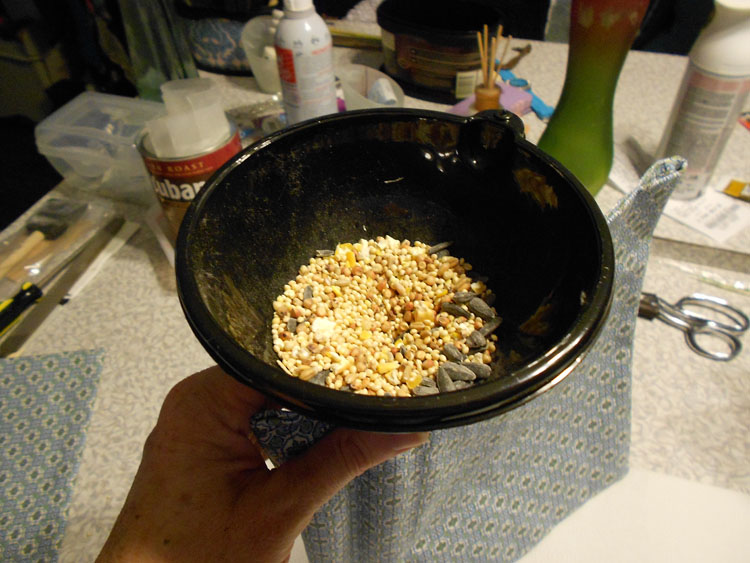 Pin each channel closed so the birdseed doesn't fall out!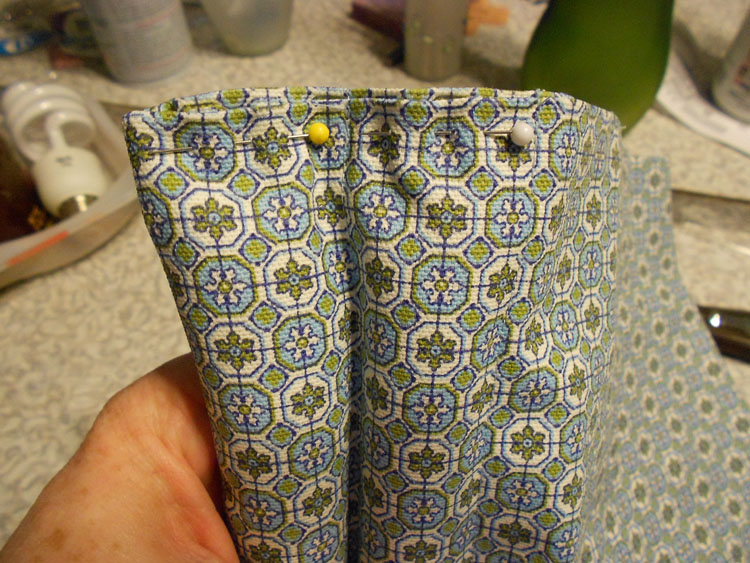 Sew the opening with a small stitch also.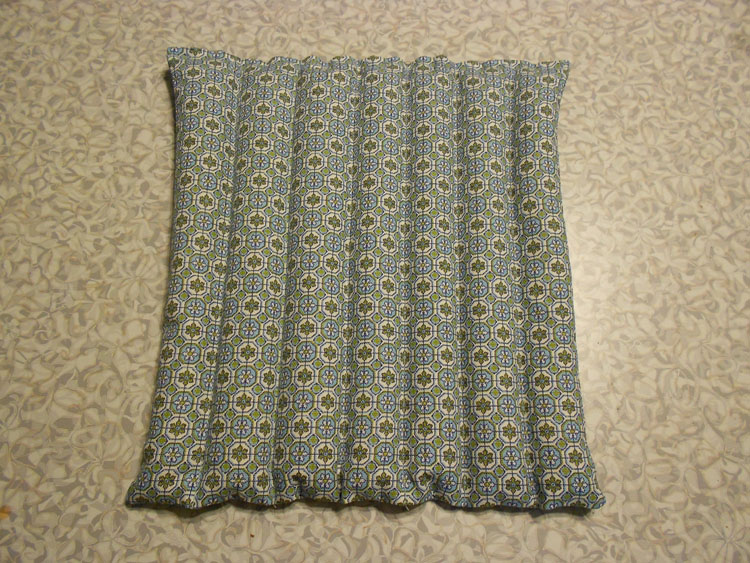 There you go – cute hot pads to match your decor and protect your countertops! Yay! Easy and inexpensive plus they make great gifts! Have any questions about how to make a hot pad using birdseed? Leave a comment below!