Make a Recycled Gift Bag Using a Food Box
Originally posted 2012-06-11 08:00:48.
How to Make a Recycled Gift Bag
My boyfriend, Matt, just graduated from college. I am so proud of him… Not only did he serve our country (he's retired military) but he graduated with honors and the whole deal! He has worked so hard and deserves all of the accolades he's received. From now on, I'll refer to him as "Mr. Awesome"! I bought a gift for Mr. Awesome – a pair of Mike Holmes safety glasses! Being big fans of "Holmes on Holmes" and "Holmes Inspection" these glasses were necessary to help Make It Right! I needed a really cool gift bag to put them in and since I generally like to reuse things I already have on hand, I'll show you how to make a recycled gift bag from an empty food box.


Materials:
Empty food box
Scrapbooking paper
Glue Stick
Scissors & hole punch
Ribbon & trim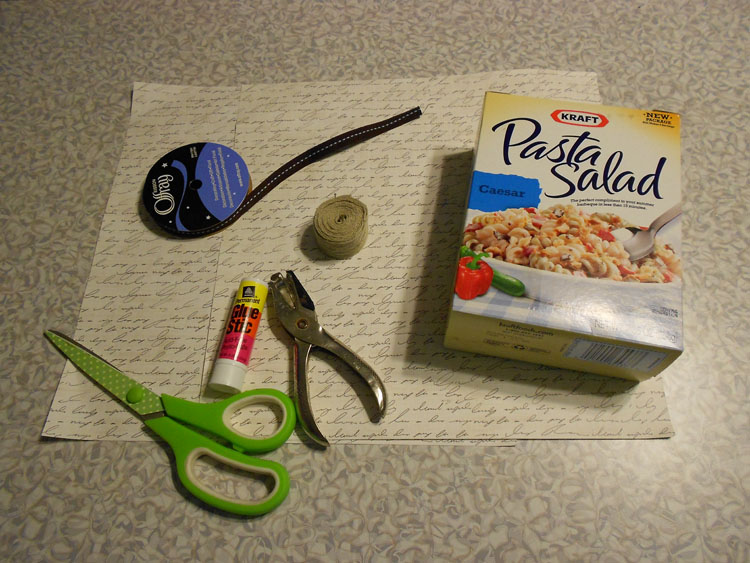 Start by cutting the flaps off of the box and securely tape the bottom.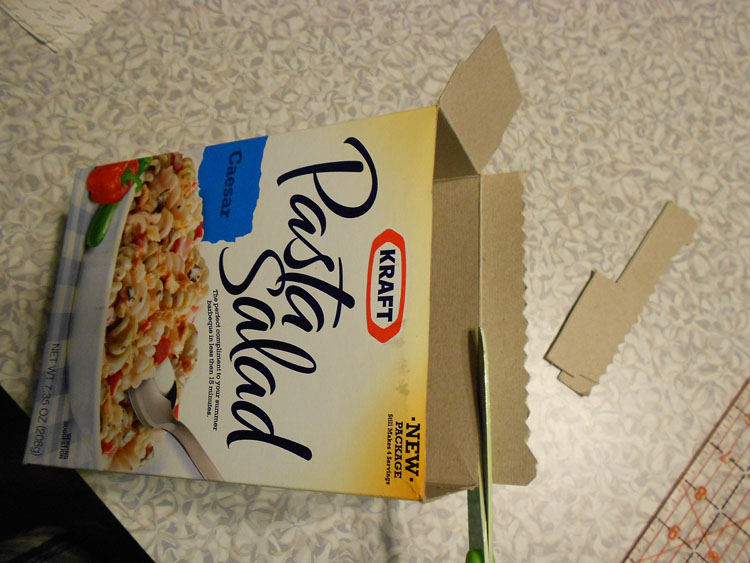 Cut the scrap booking paper and wrap the box like a present. Since the paper is usually 12″ wide, two pieces will have to be cut – One to wrap around with the edges at the back (as shown) and another cut at the width of the box to cover everything completely. Make sure the paper is long enough to cover the bottom of the box.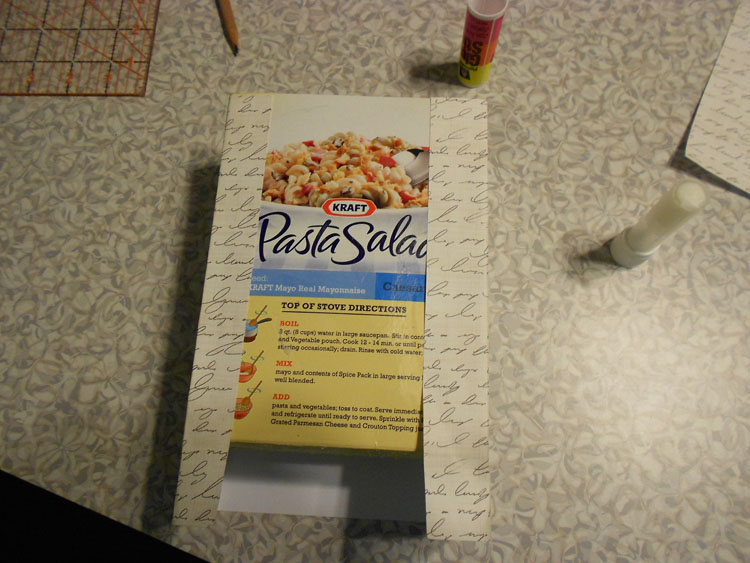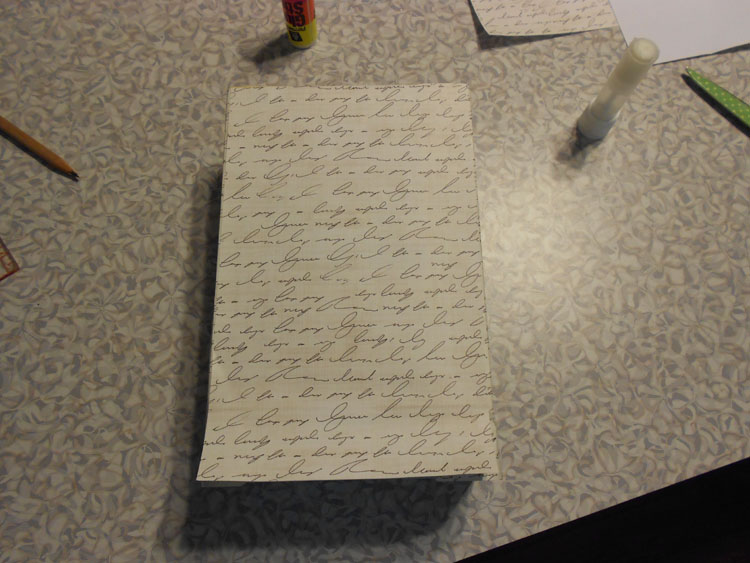 Coat the bottom of the box with the glue stick and wrap the bottom like a present adding more glue as needed.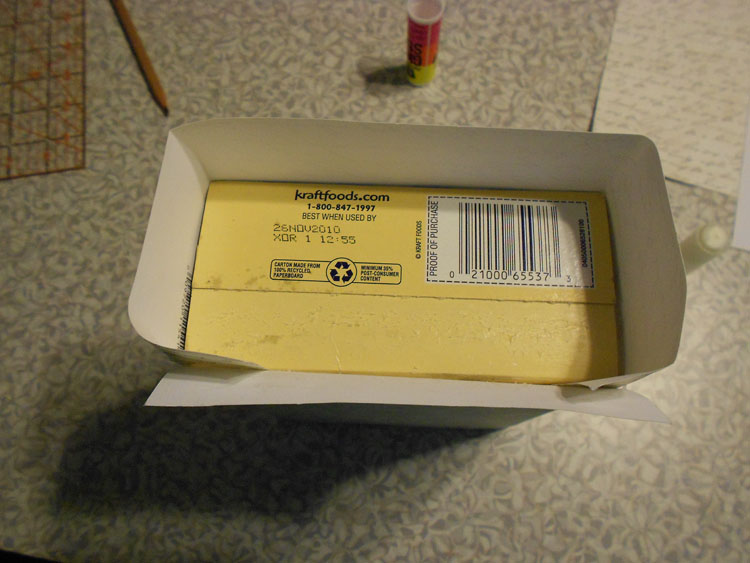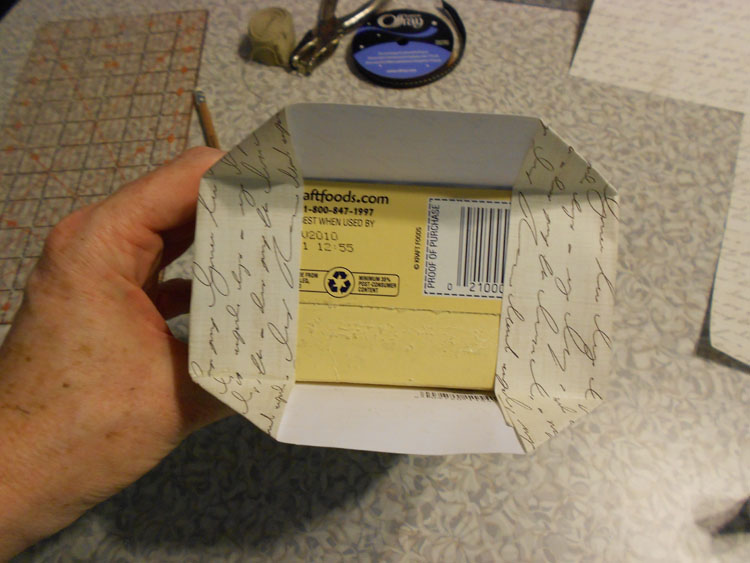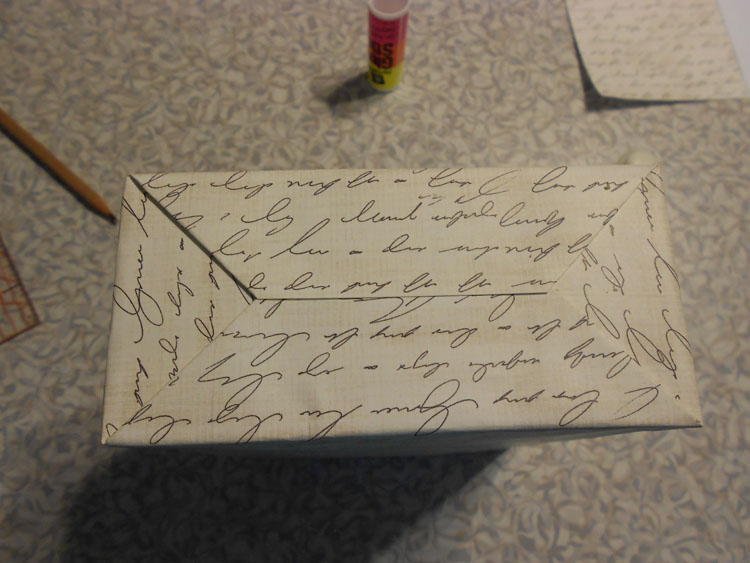 Punch holes in the top  approximately 1″ in from the sides.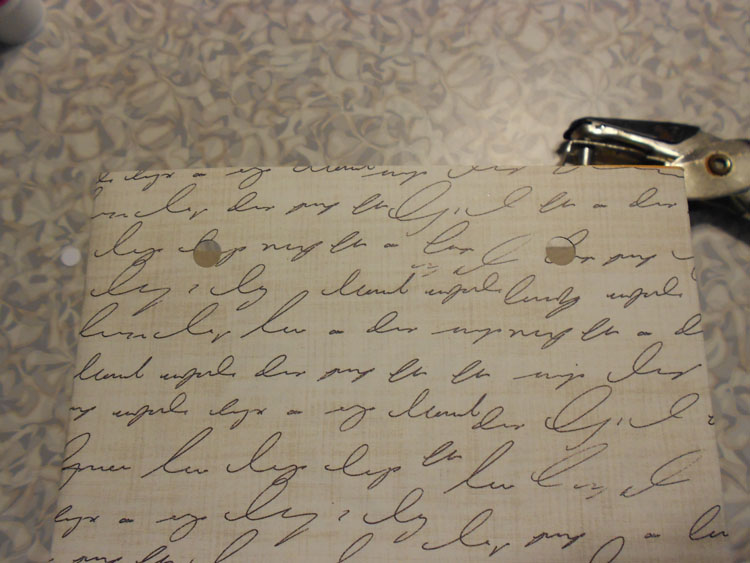 Cut the ribbon or trim to length. Thread through the holes and knot on the inside.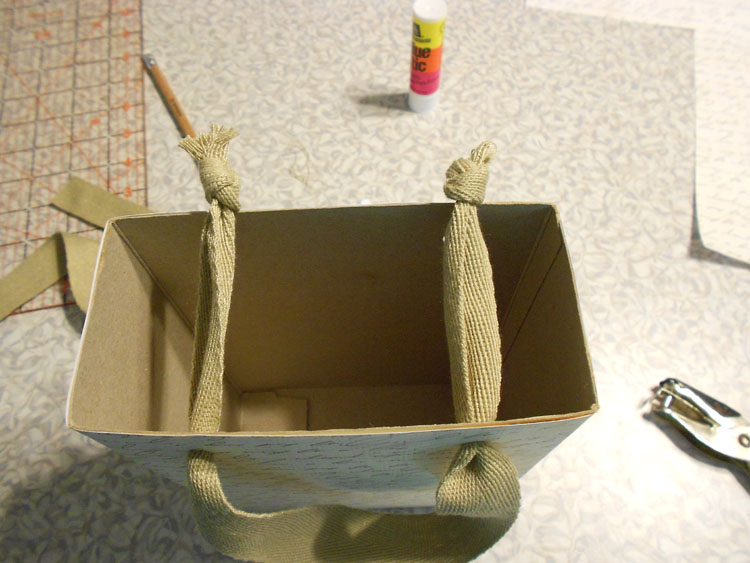 There you have it – how to make a recycled gift bag! So quick and easy, plus it is truly inexpensive!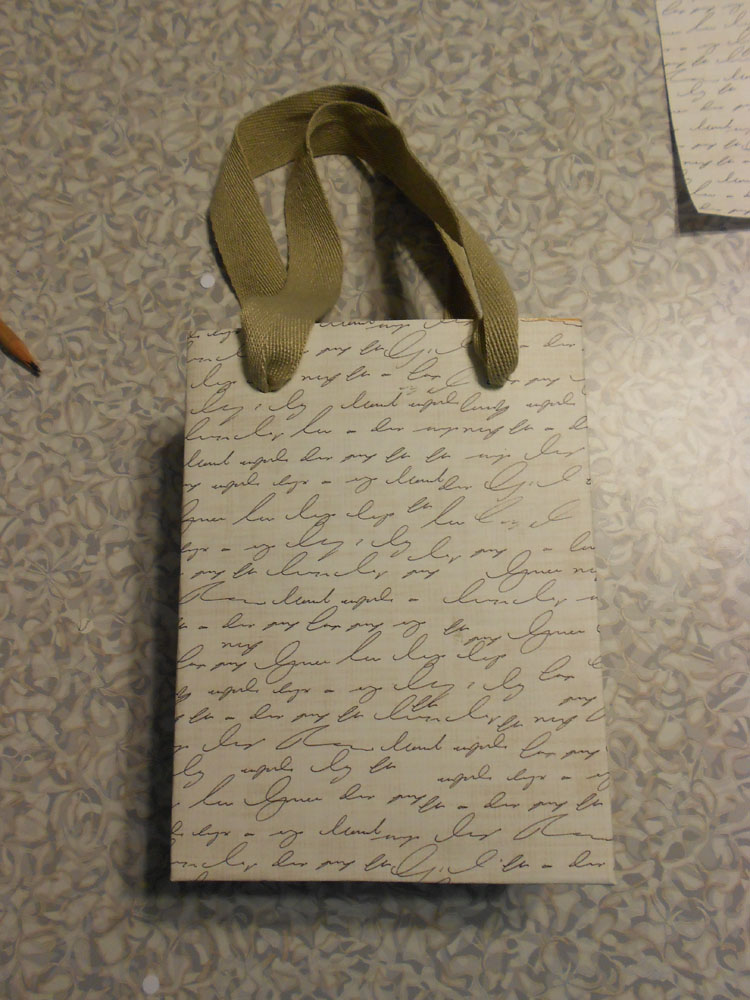 Congratulations, Mr. Awesome. Nice safety glasses…