How to Make a Recycled Gift Bag
Originally posted 2012-06-11 08:00:48.
How to Make a Gift Bag Out of a Food Box
I bought a gift for a friend of mine – a pair of Mike Holmes safety glasses! Being big fans of "Holmes on Holmes" and "Holmes Inspection" these glasses were necessary to help Make It Right! The thing is, I needed a really cool gift bag to put them in and since I generally like to reuse things I already have on hand, I created this amazing gift bag that is truly easy to make! I'll show you how to make a recycled gift bag from an empty food box.


Materials:
Empty food box
Scrapbooking paper
Glue Stick (<– affiliate link!)
Scissors & hole punch
Ribbon & trim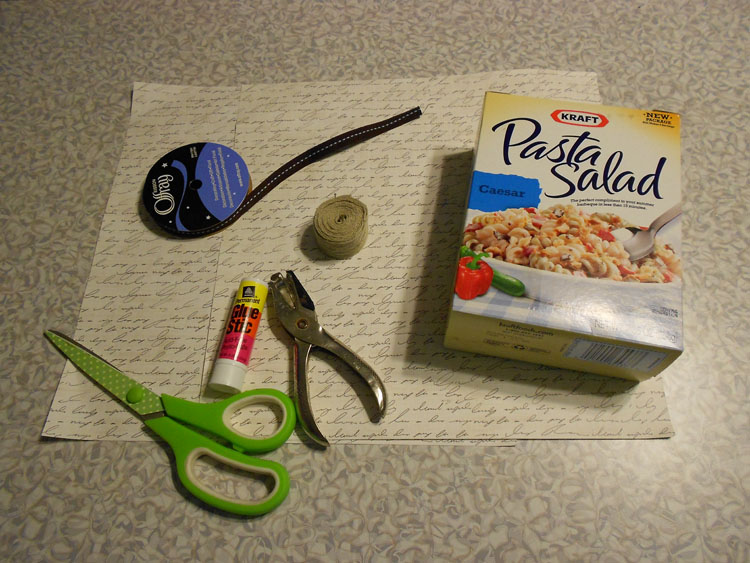 Start by cutting the flaps off of the food box, and securely tape the bottom so it doesn't open.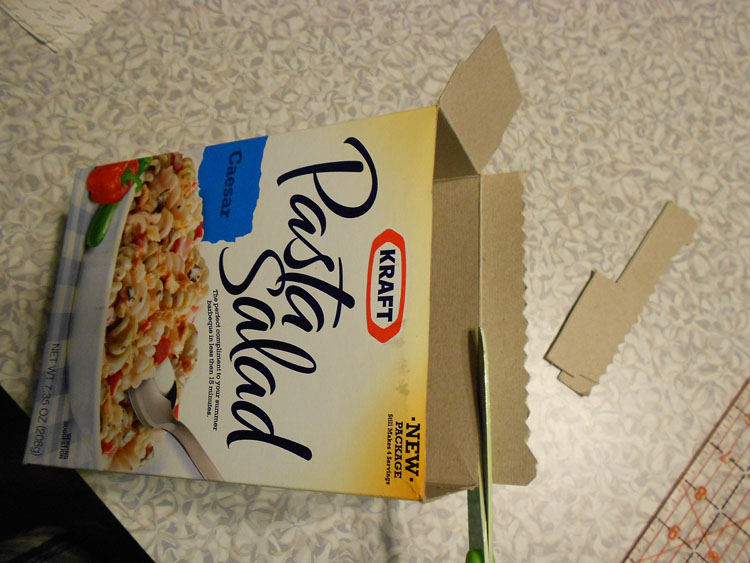 Cut the scrap booking paper and wrap the box like a present. Since the paper is usually 12″ wide, two pieces will have to be cut: one to wrap around with the edges at the back (as shown) and another cut at the width of the box to cover everything completely, including the seams from the front piece. Make sure the paper is long enough to also cover the bottom of the box.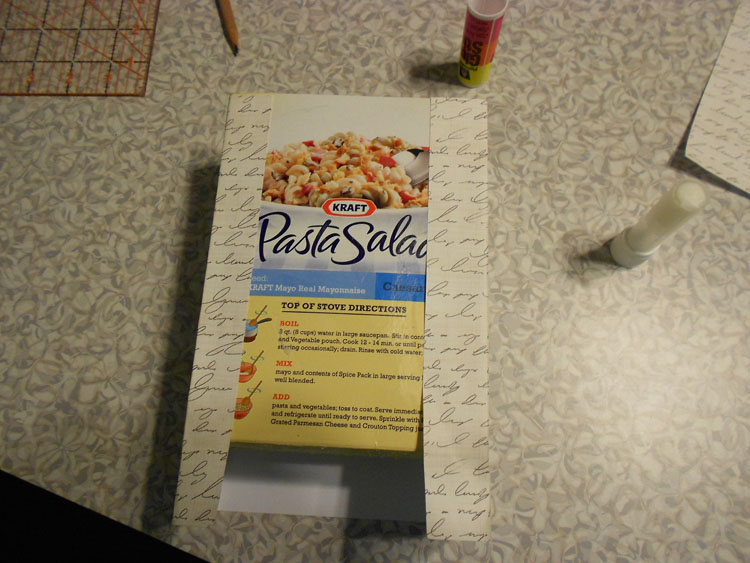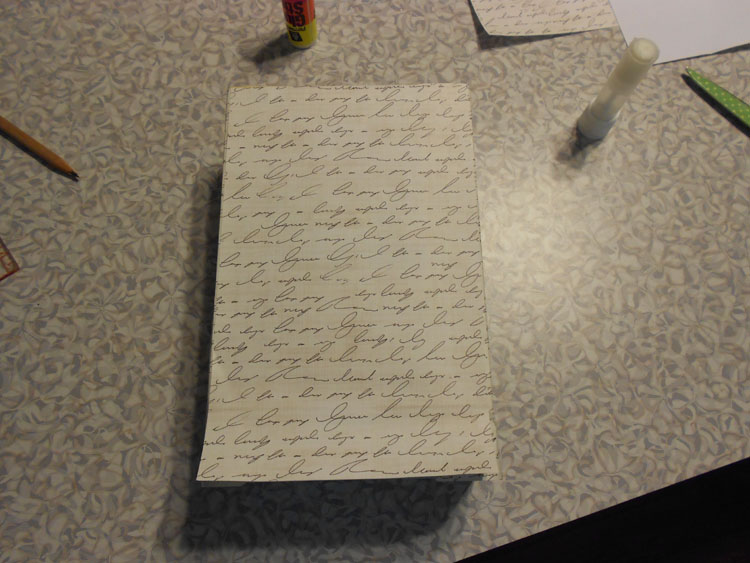 Coat the bottom of the box with the glue stick and fold the bottom of the paper like a present adding more glue as needed.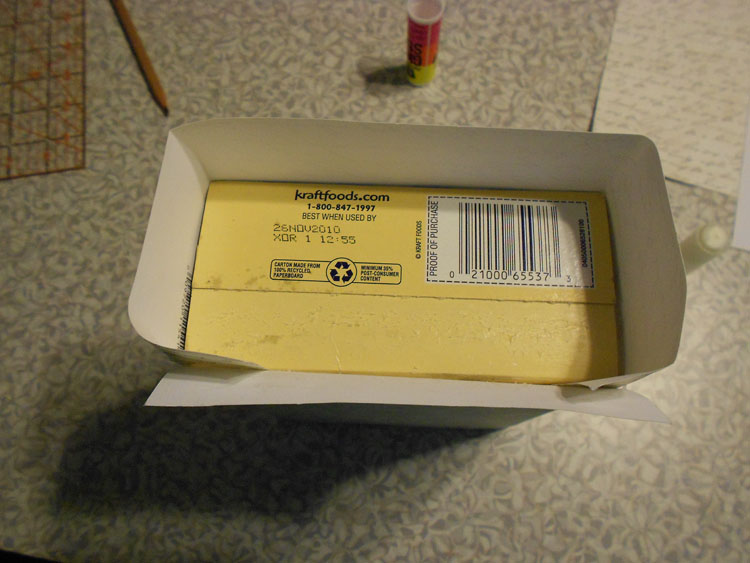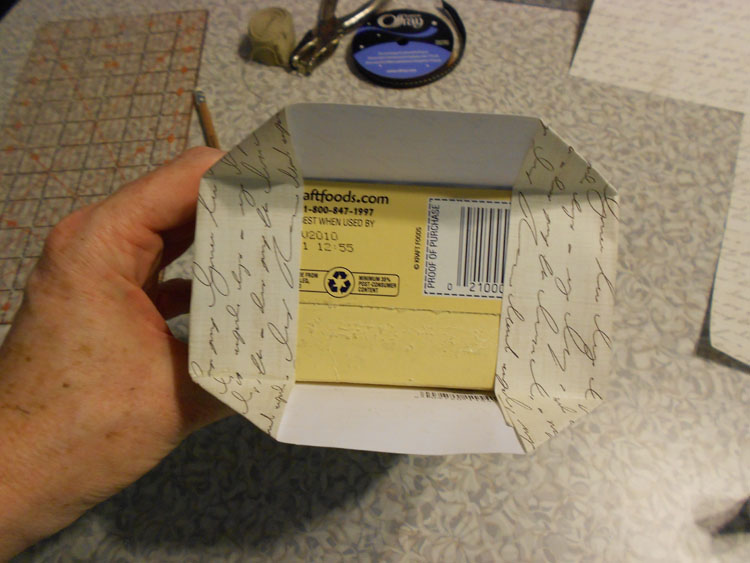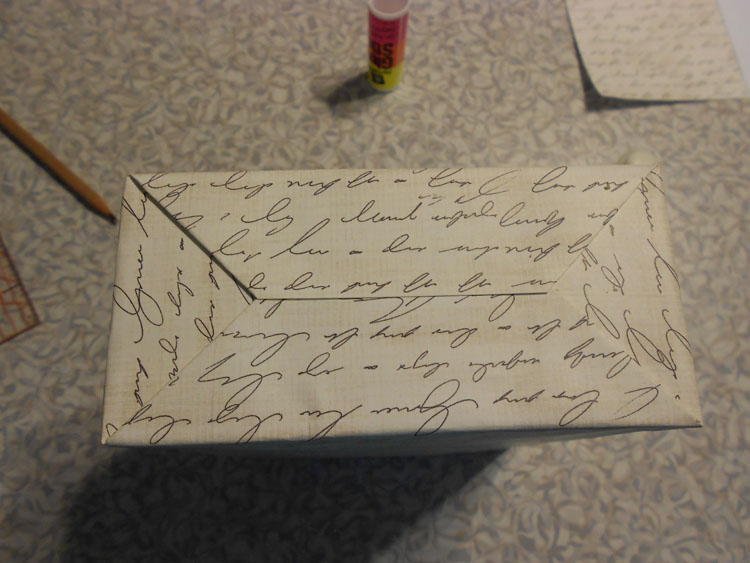 Punch holes in the top approximately 1″ in from the sides using a hole punch.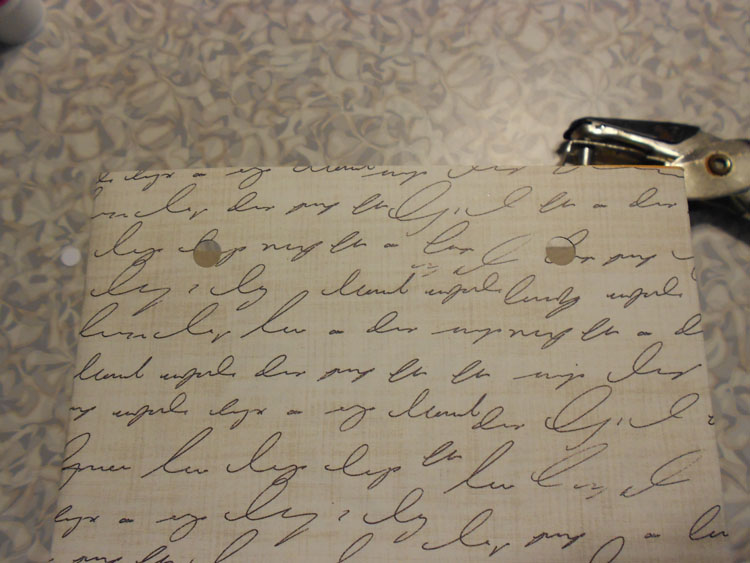 Cut the ribbon or trim to length. Thread through the holes and knot on the inside.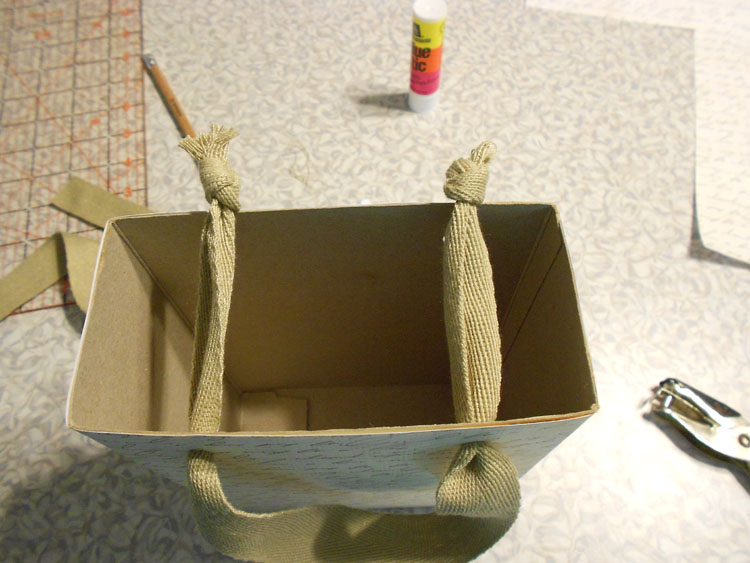 There you have it – how to make a recycled gift bag! So quick and easy, plus it is truly inexpensive!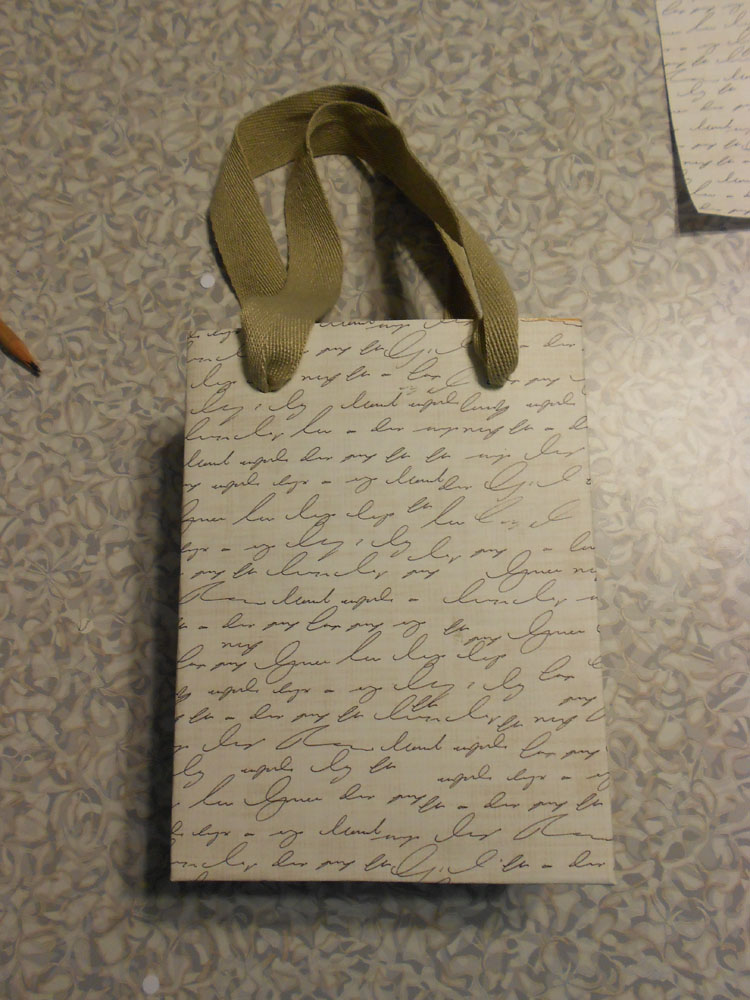 This is a great way to make personalized gift bags for any occasion. One year, I made a bunch for Christmas so that each of my kids had a "theme" – they came out great! Have questions about how to make a gift bag using a food box? Leave a comment below!