How to Give a Dress a Makeover
Originally posted 2012-05-16 08:00:30.
Altering a Dress and Changing the Top
I love dresses.  Yes, I actually wear them on occasion – even on some of my trips to the home improvement stores to buy lumber, parts, power tools, etc! I really love the Bohemian style dresses made in India with their "flowiness" and bright colors! I have a couple of dresses that I absolutely love but they are a little too revealing for me so I very rarely wear them. It occurred to me one day that I can take the dress, cut off the "revealing" part, and completely make it over into something more appropriate for me! Yay! Today, I will share how to give a dress a makeover…

Materials:
Dress
T-shirt
Scissors & Seam Ripper
Serger (<– affiliate link – or Sewing Machine) & Thread
Here is my dress before…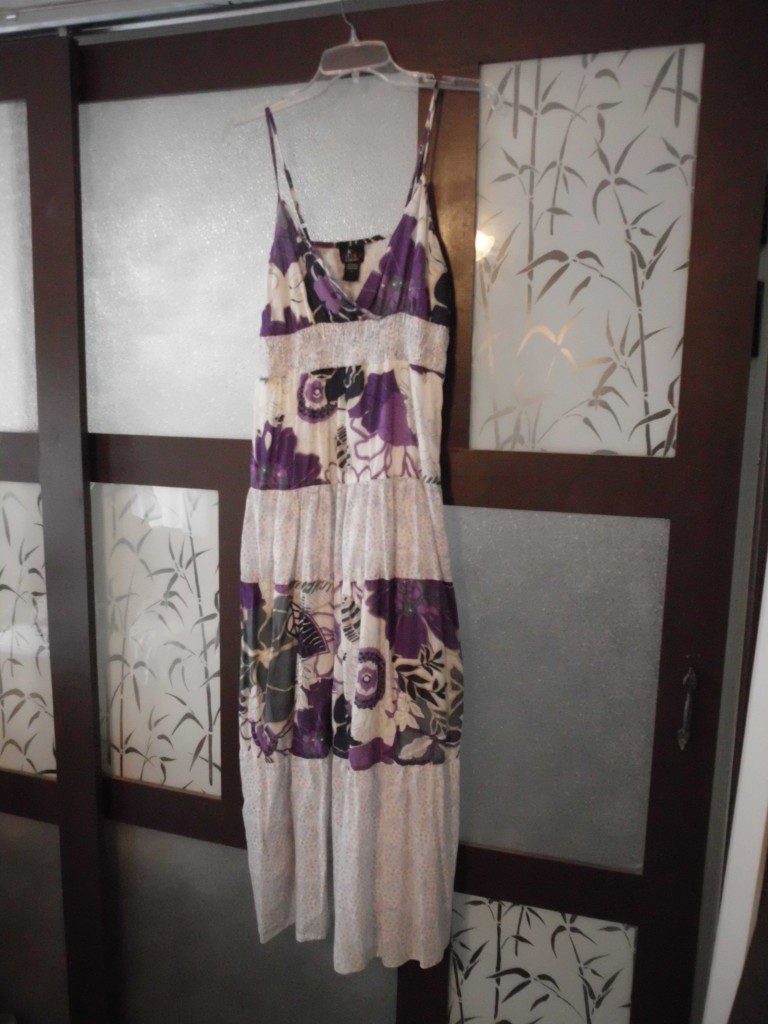 I love the color and decided to replace the top with a white t-shirt. The dress has an elastic waist and I definitely wanted to keep that. I measured from my shoulder to where I wanted the elastic to sit, them transferred the same measurement to the t-shirt.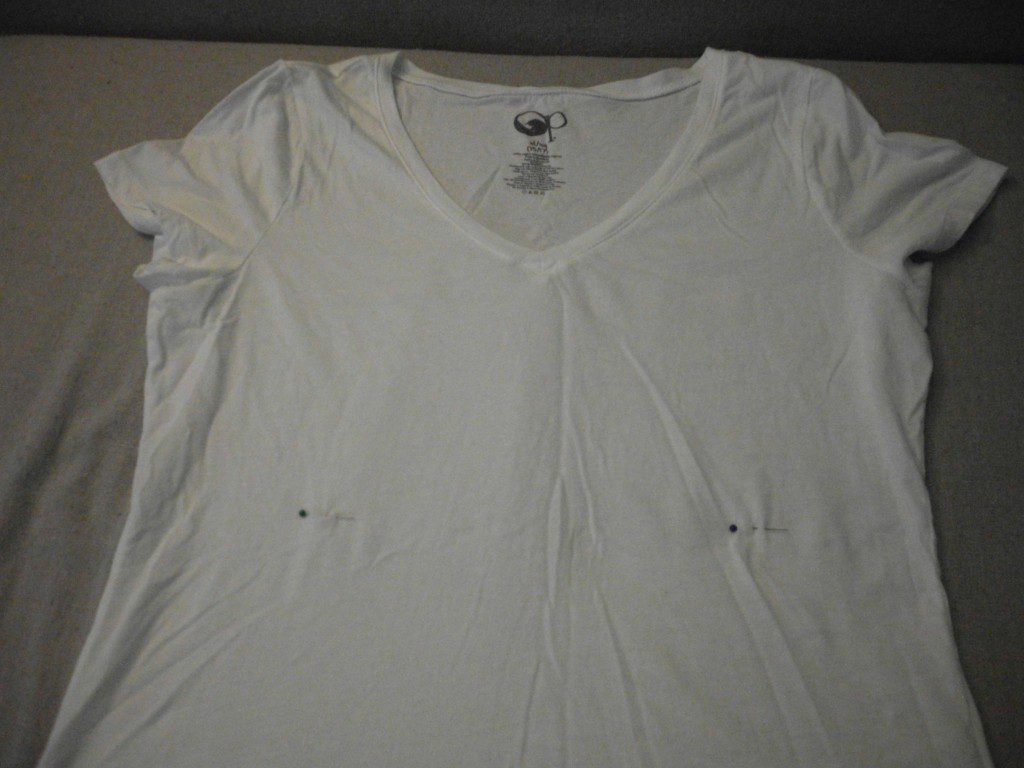 I cut the t-shirt apart…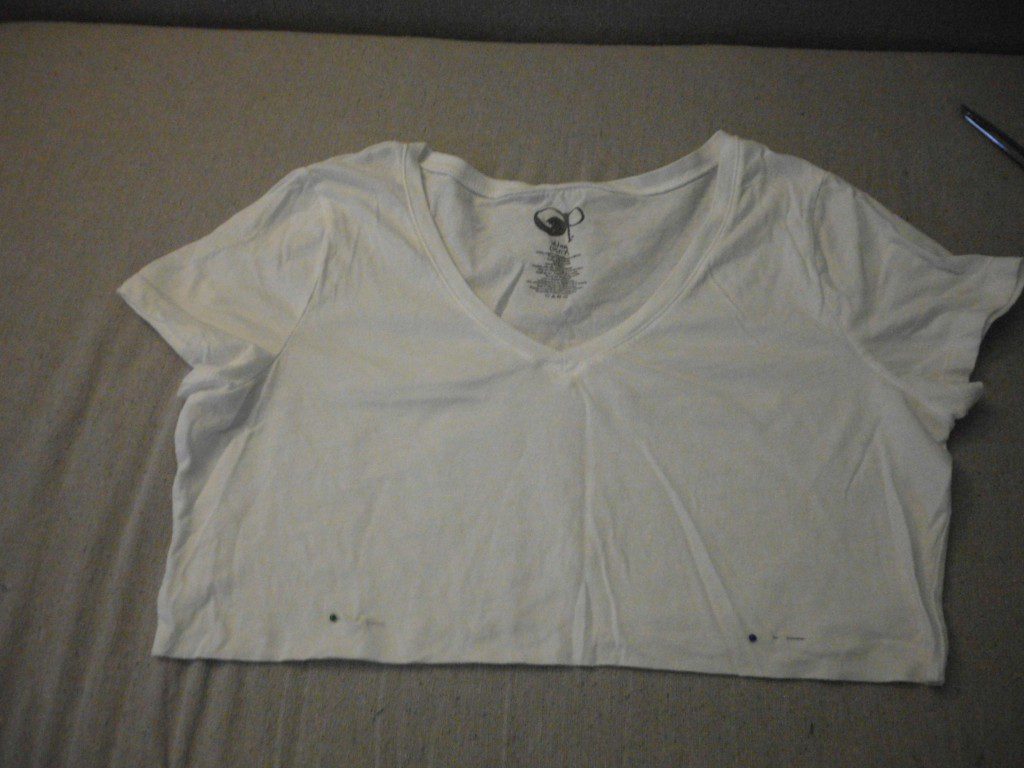 … then removed the top part of the dress.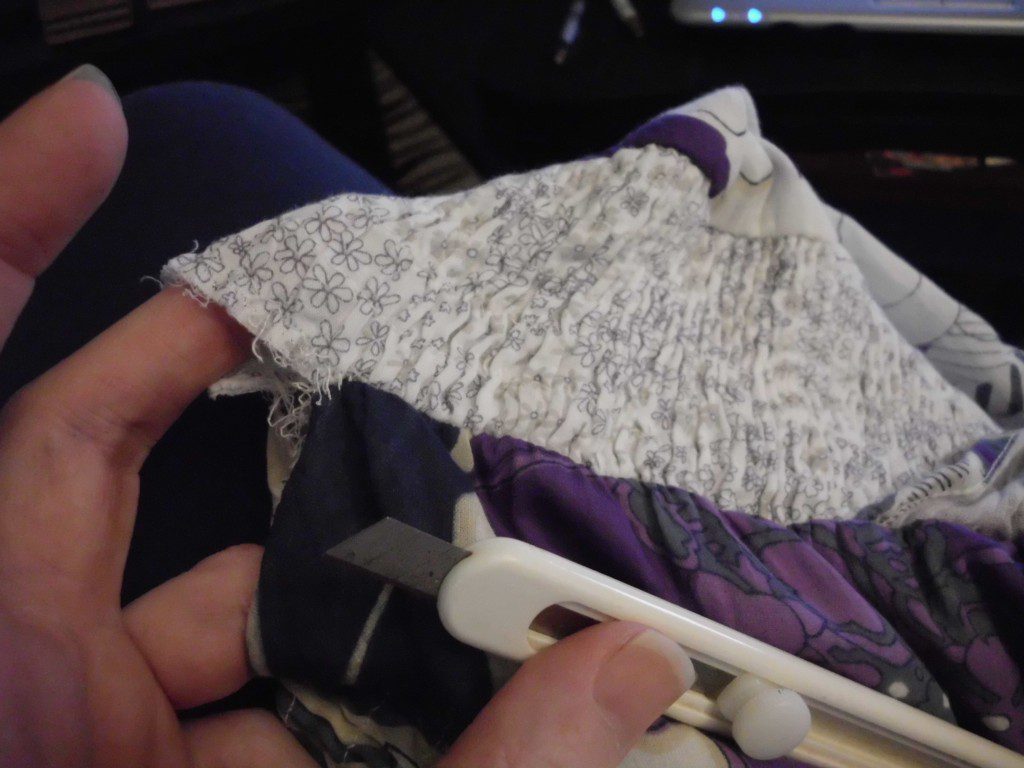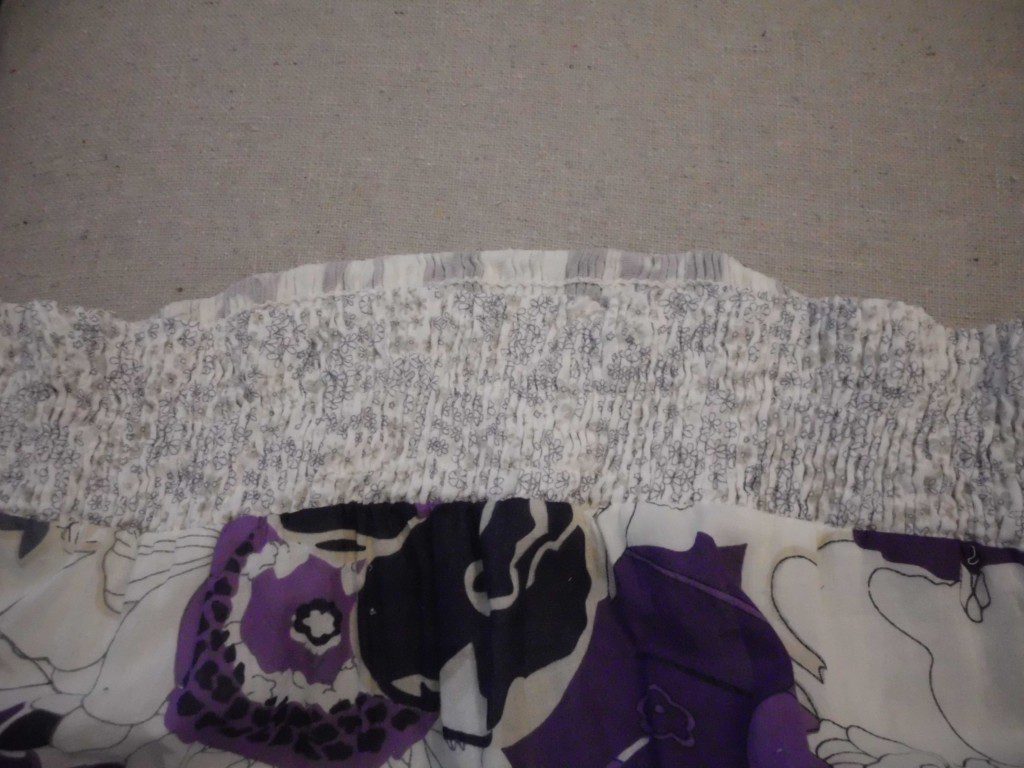 I pinned the two together and stitched the seam on my serger. If a serger is not available, the seam can be sewn on a regular sewing machine using a stretch stitch.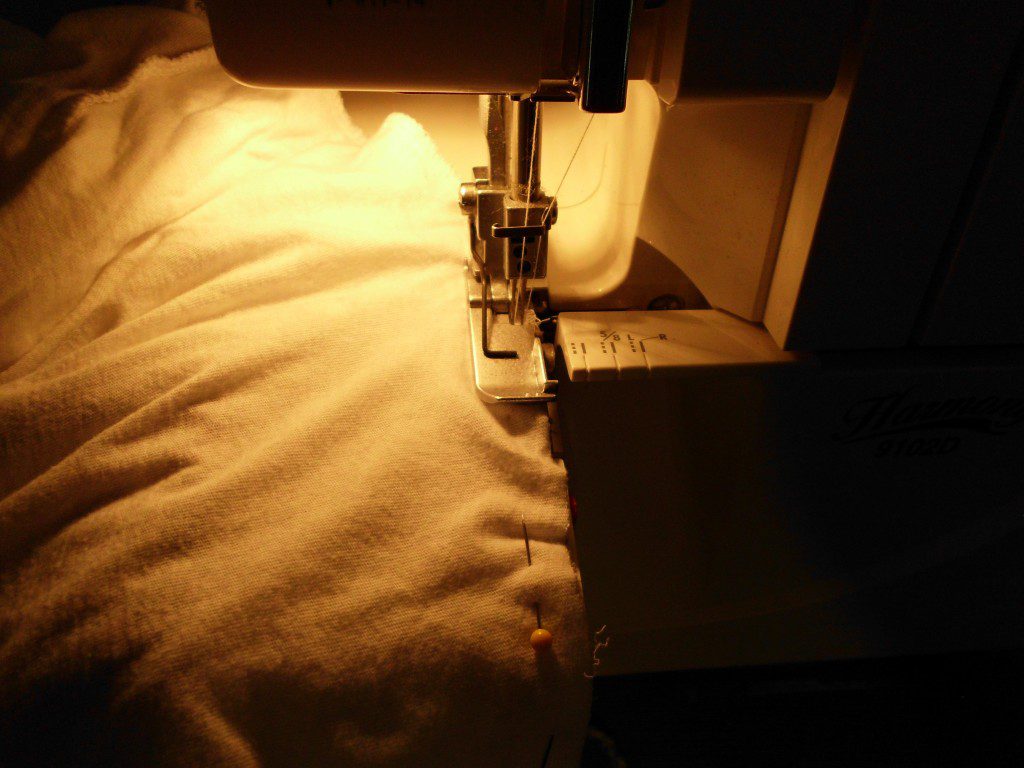 Voila! A "new" dress that will make me feel cool and a lot less self conscious this summer!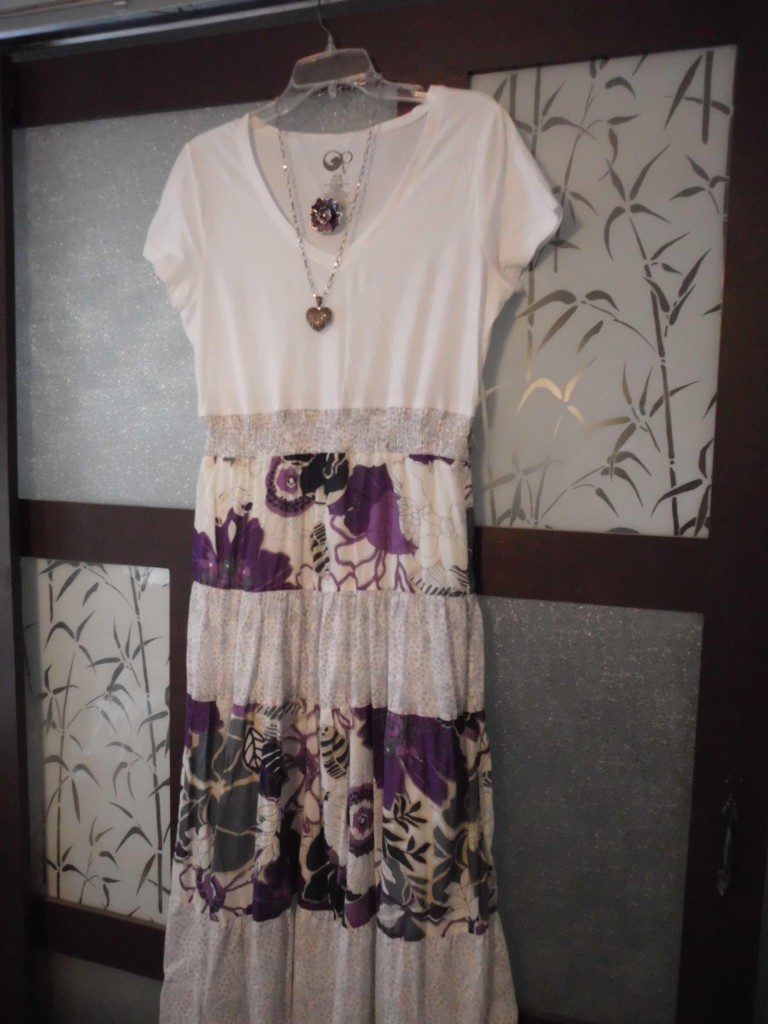 I love it and it gets much more use now that it is more appropriate for me! Here's another great way to create a dress out of t-shirts… Any questions on how to give a dress a makeover? Leave a comment below!