How to Recycle a T-Shirt into Yarn
Originally posted 2012-09-20 08:00:19.
Turn an Old T-Shirt into Something Fabulous!
My son cleans out his dresser on a regular basis. He's one of those neat-freaks (a trait he obviously did not inherit from me) and keeps his room super-organized. He had a pile of perfectly good t-shirts that I couldn't let go to waste. I usually cut the shirts into pieces to use as rags for painting or staining but decided to go another route this time. I figured I would make "yarn" from the shirts and today, I'll show you how to recycle a t-shirt into yarn to make some fun and unusual projects!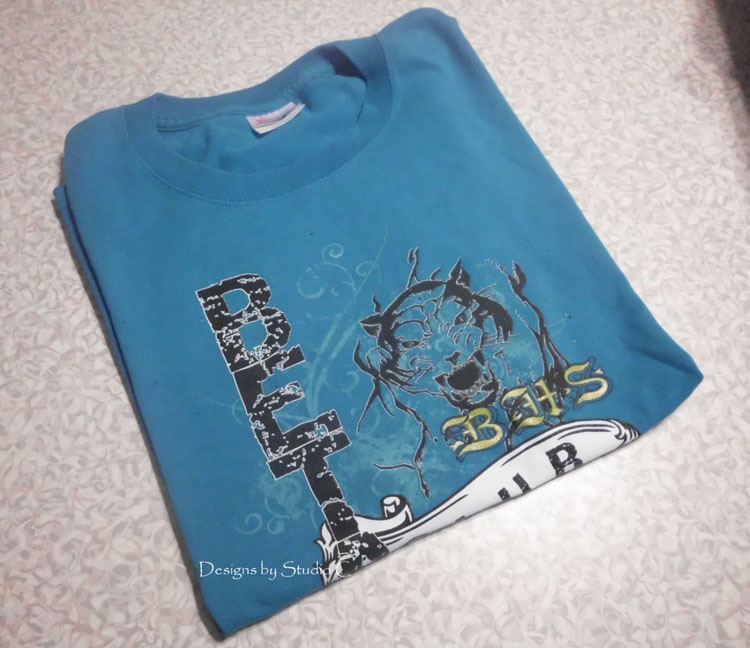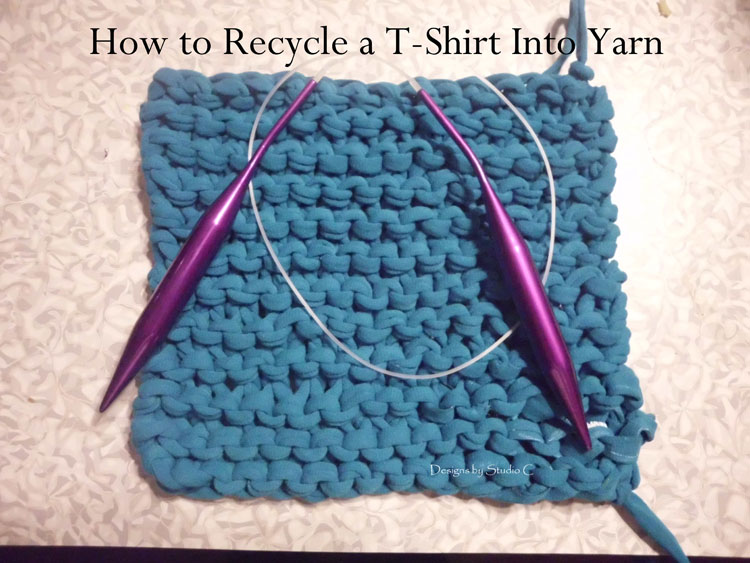 I started by cutting the hem off of the shirts. The hem piece can be saved to use as a drawstring in a future project.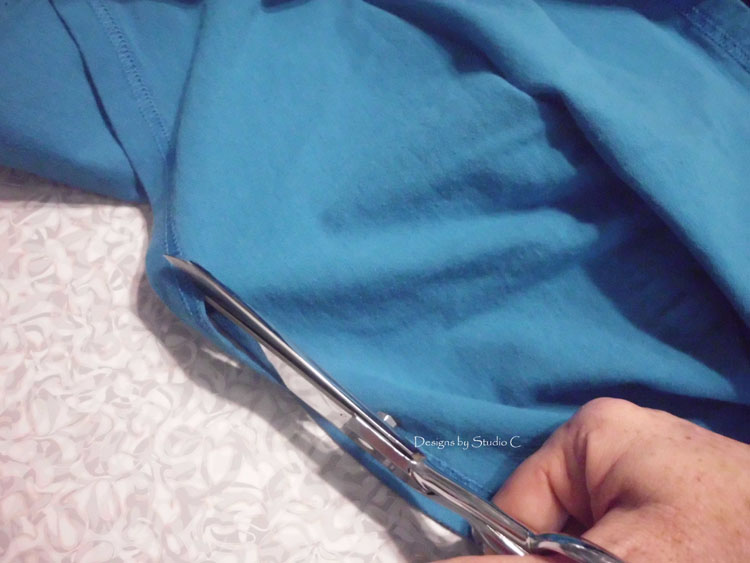 Then, I started cutting a narrow strip, continuing in a circle up the shirt to the sleeves keeping the strip evenly spaced. This will eliminate multiple joins except when tying on another piece to make more yarn.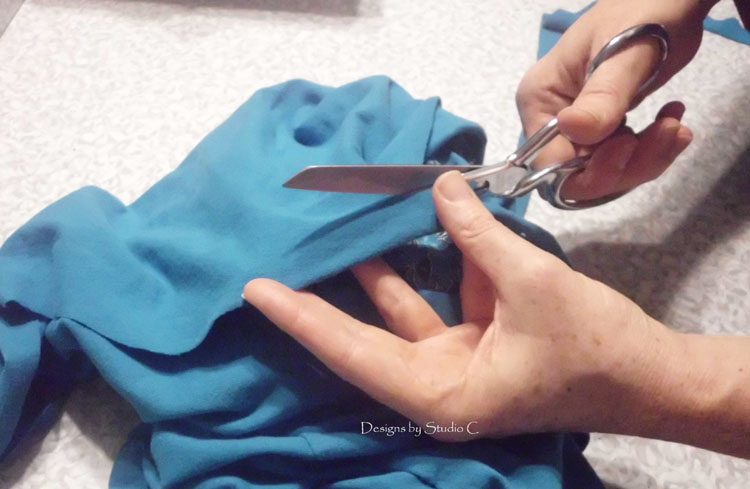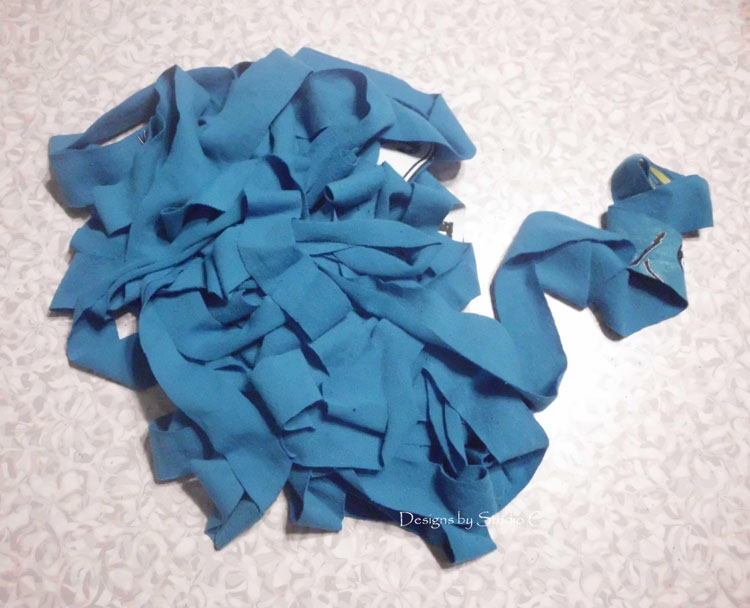 If you give knitted fabric a tug, it will naturally curl up on itself. Depending on the width of the strip as it was cut, the yarn will be extra thick sort of like a chunky yarn.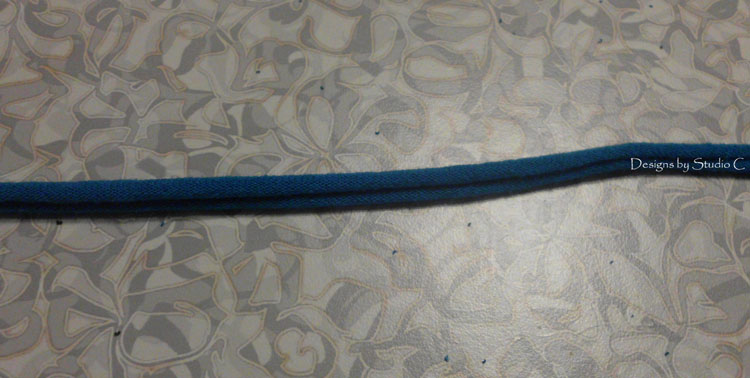 I rolled it into a ball and cast 15 stitches on size 17 needles. I wanted to see if it would be easy to knit with, and it certainly was!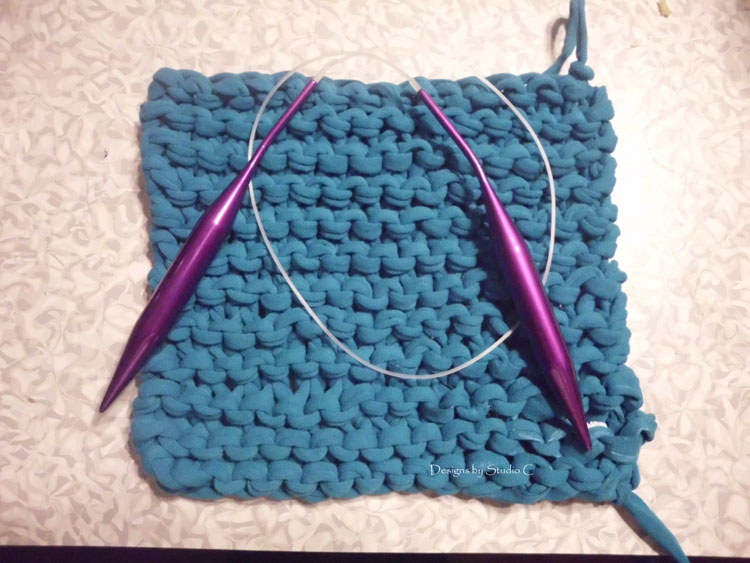 I used a stockinette stitch to create a square which can now be used as a hot pad, a dish cloth, or a bath scrubbie! Just think of the possibilities… Several t-shirts could be turned into enough yarn to make a hat or a scarf. The wheels are turning already – I have so many ideas… For other ideas using t-shirts, click the menu at the top of the homepage! Any questions on how to recycle a t-shirt into yarn? Leave a comment below!